Bushfires: what GPs can do to help
Communities in need of ongoing support in aftermath
GPs are being called upon to provide locum support to the communities ravaged by bushfires.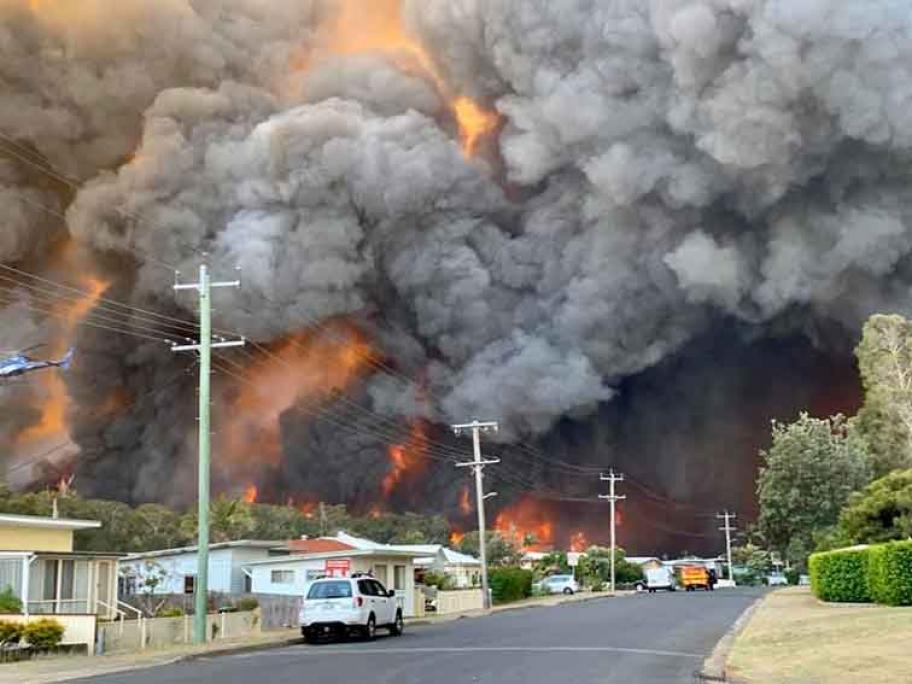 Some of the most affected areas are in East Gippsland, including Mallacoota, Omeo, Orbost, Lake Entrance and Bairnsdale.
The Rural Workforce Agency Victoria says they will require locum support in the coming weeks, as people grapple with the aftermath of their devastated communities.
In Mallacoota, 4000 holidaymakers and locals were forced to spend the New Year on the beach, as nearby fires approached the coastal