Buy now, pay later surgery launches in Australian hospitals
One of the country's leading healthcare providers is trialling an 'Afterpay'-style service for elective patients
Paying for elective surgery using a buy now, pay later service is being trialled by a major healthcare provider and technology group.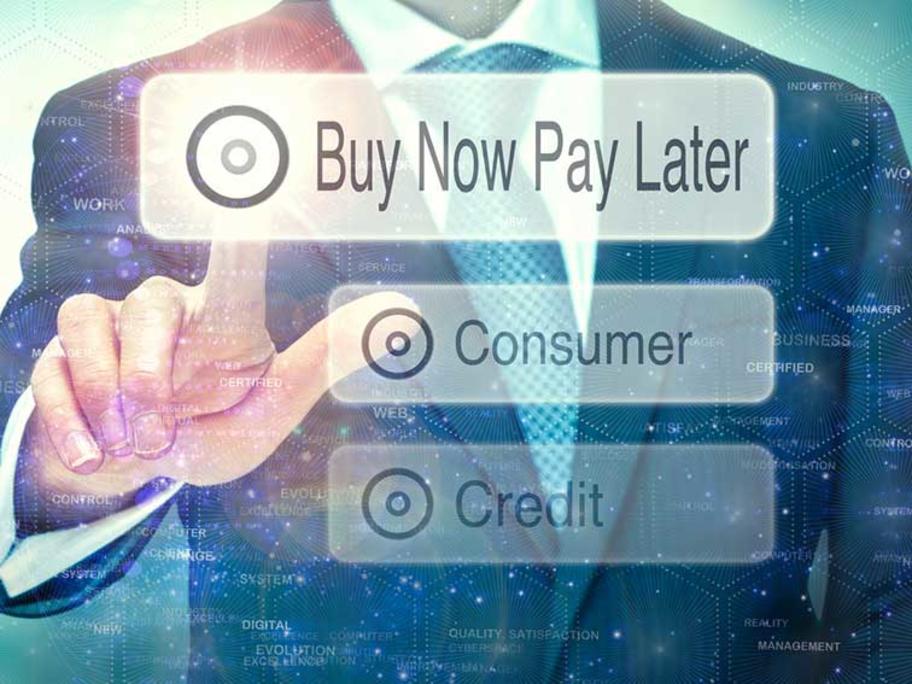 Openpay, an Australian company that targets industry groups, claims it is the first company of its kind to sign a hospital operator after St John of God Health Care agreed to trial its service.
The Catholic healthcare provider, which runs hospitals in NSW, Victoria and WA, is allowing patients to pay for elective surgery through instalments via Openpay.
Two hospitals in Perth