BYO dressings: Doctors expose NSW health crisis
Wait times are increasingly inflated, resources are scarce and recruitment is in strife, a NSW inquiry hears
Doctors believe NSW rural health is in crisis, pointing to avoidable deaths and waiting times blow outs, in their evidence to a state parliamentary inquiry.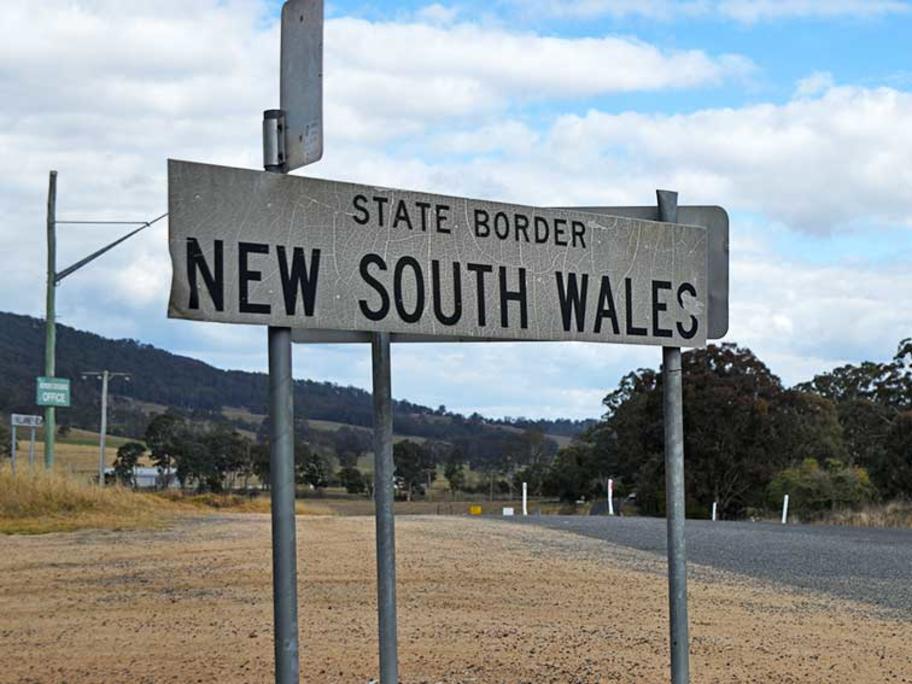 The comments are among hundreds of submissions to a NSW parliamentary inquiry into rural and regional healthcare, many featuring accounts from anonymous nurses and doctors. 
In one, the partner of a rural non-GP specialist described life with the sole member of a specialty in a region the size of Germany. 
He said she