Calcium scores can help GPs define CV risk: Heart Foundation
Draft advice defines a role for the test to reclassify CV risk
Expanding the use of calcium scoring in the primary care setting could help reclassify absolute cardiovascular risk in select patients, the National Heart Foundation says.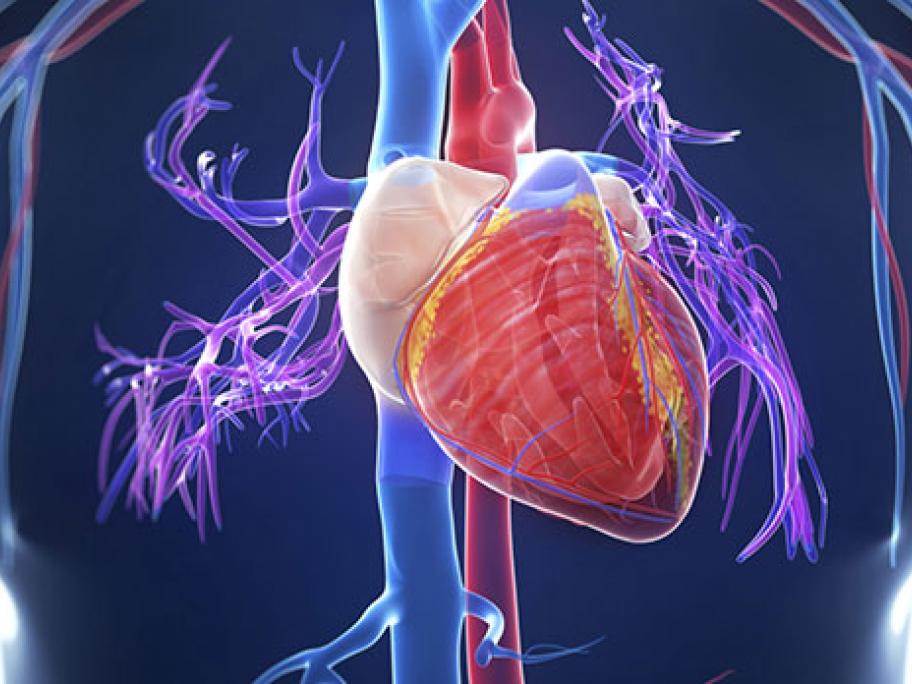 Although the evidence base was still evolving, the foundation said there was a growing need for guidance for clinicians on how and when to use coronary artery calcium (CAC) scoring.
In a draft position paper published on Friday, the peak body recommended using a CAC score in patients with an intermediate absolute cardiovascular risk if there was "uncertainty about the intensity of subsequent risk management treatment needed".