Calcium scoring wins backing from Heart Foundation
The scans will prove valuable with patients uncertain about statin therapy, peak body says
Calcium scoring is set to play a bigger role in the primary prevention of cardiovascular disease following National Heart Foundation backing for its use as an adjunct to absolute risk calculation.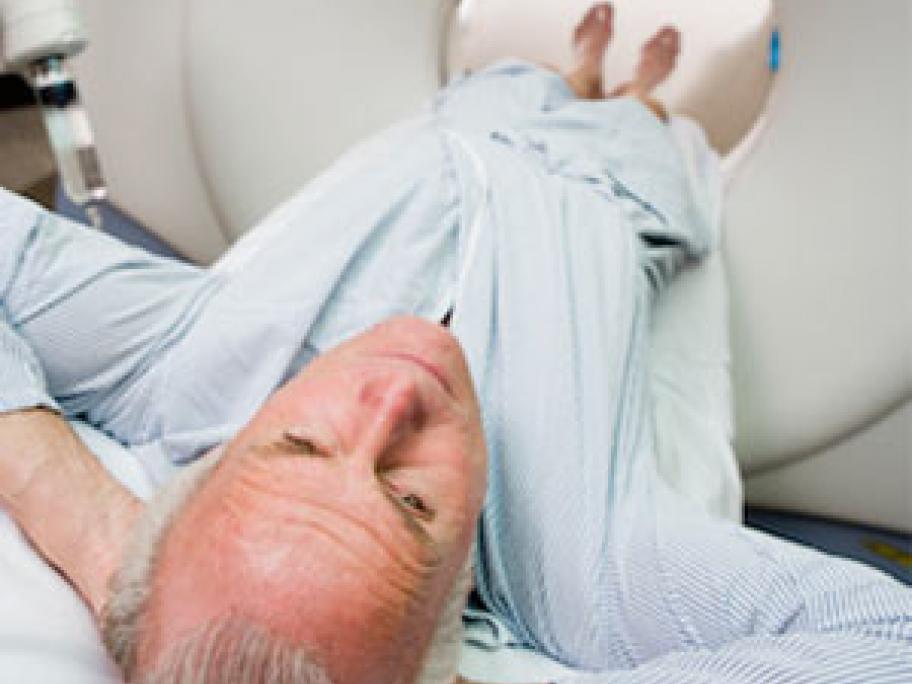 The diagnostic tool, already widely used in the US, will be valuable for GPs with patients uncertain about being prescribed statin therapy, the peak body says.
Its long-awaited position statement provides guidance for doctors on when to consider CT coronary artery calcium (CAC) scoring and which patients stand to benefit the most.
But the guidance, published in the