Calcium supplements may up cardiac risk in aortic stenosis
Study of elderly patients finds significantly lower survival in those who take the complementary therapy
A large observational study suggests a need to rethink calcium supplements in people with aortic stenosis.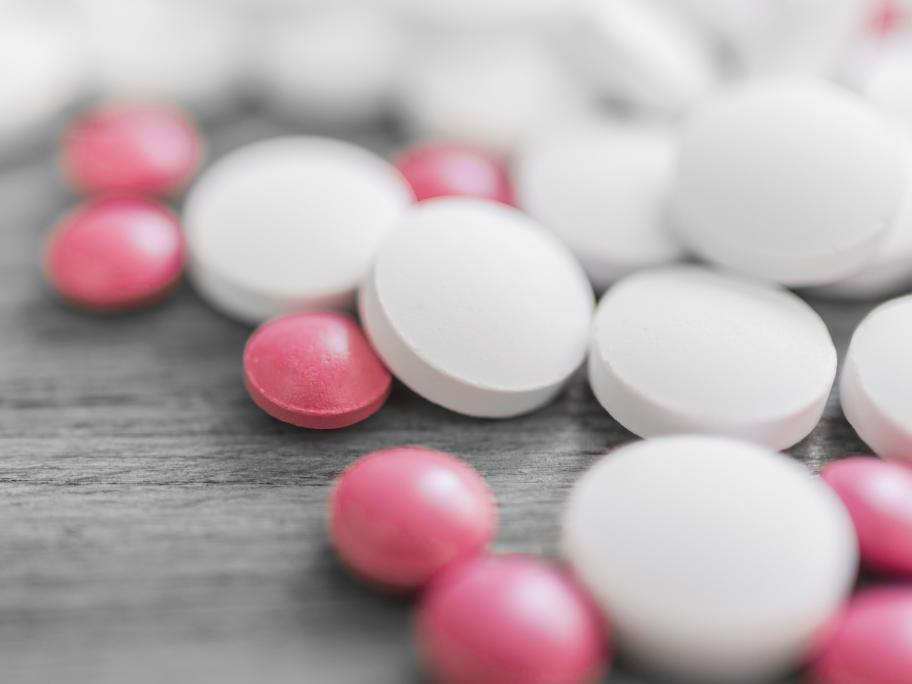 The study of elderly patients with initially mild to moderate aortic stenosis followed for more than five years found that supplemental calcium, with or without vitamin D, was associated with significantly lower survival.
It was also linked with a greater need for aortic valve replacement.
"Our findings suggest that supplemental calcium in this population does not confer any cardiovascular benefit, and instead these