Call for cognitive tests for doctors over 65
Senior surgeons need performance monitoring: US report
Surgeons should undergo mandatory cognitive and psychomotor testing after the age of 65, in US recommendations designed to support an ageing workforce while protecting patient safety.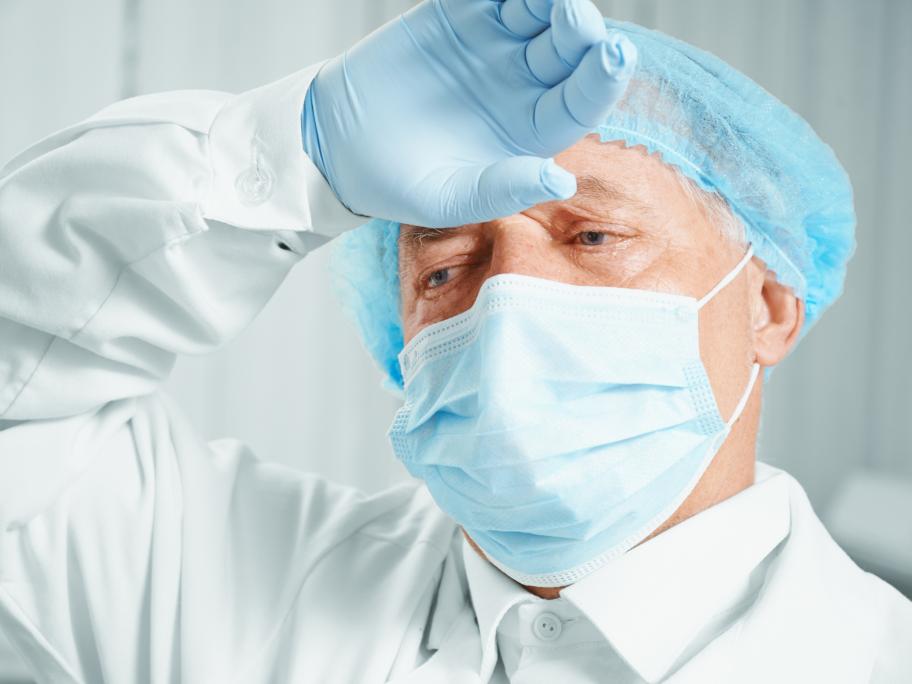 One of the authors of the report from the Society of Surgical Chairs (SSC), Dr Todd Rosengart, said the guidelines published in JAMA Surgery, could be applied to all doctors.
The report "provides guidelines for transitioning the senior surgeon that we view as extrapolatable to all physicians," said Dr Rosengart, from Baylor College of Medicine in Houston.