Call for colonoscopy KPIs to cut delays
Aussie patients wait 84 days in the public system for the procedure: Lancet
A leading gastroenterologist is calling for colonoscopy wait times to be included as a key performance indicator (KPI) for hospitals in order to address lengthy waits in the public system.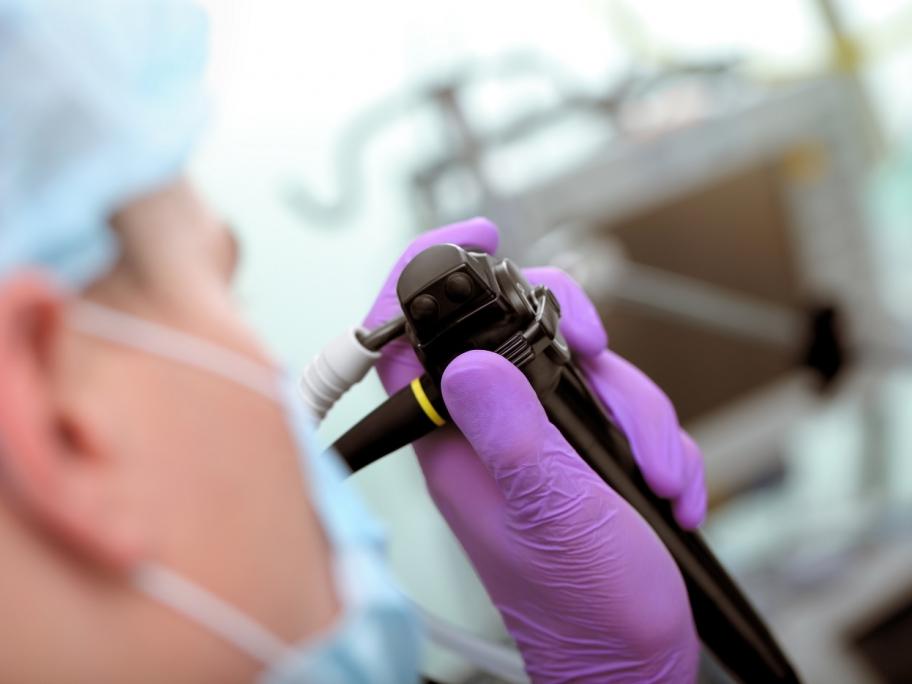 Dr Finlay Macrae, head of colorectal medicine and genetics at the Royal Melbourne Hospital, says there are no incentives for hospital management to provide timely access to colonoscopy.
"So instead they focus on those areas for which there are KPIs", Dr MacRae says, according to a Lancet Gastroenterology & Hepatology report.