Call to cull MBS rebates for unnecessary C-sections
A financial lever is needed to prevent the high level of caesareans being performed before 39 weeks with no medical indication, say the authors of a new report.
Doctors are calling for an end to Medicare rebates for caesarean sections before 39 weeks without any medical indication to reduce the high rate of unnecessary procedures.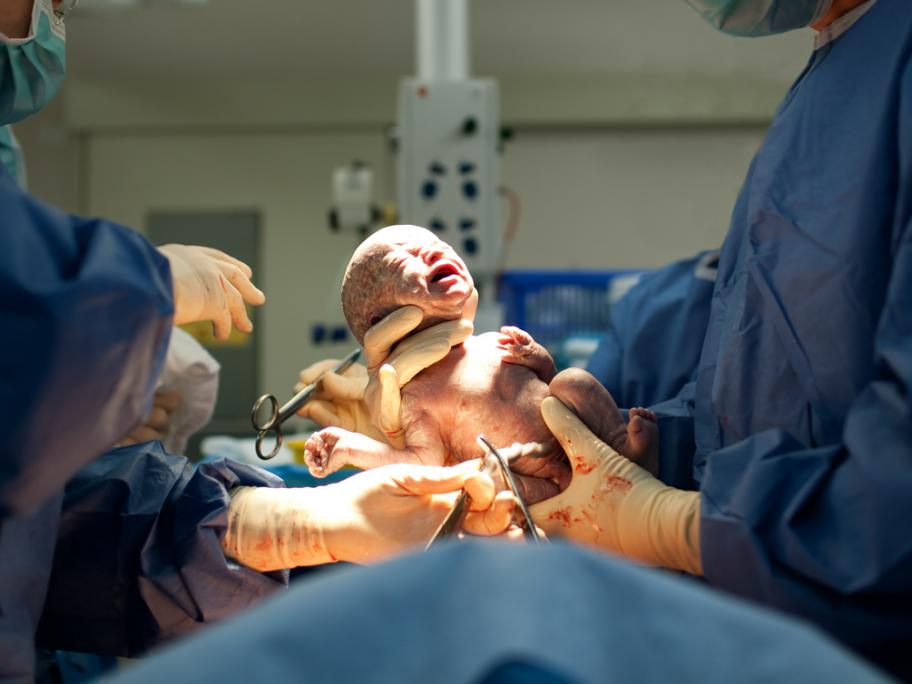 According to a report released on Wednesday about half of all planned caesareans before 39 weeks in Australia have no medical or obstetric indication. 
The authors say rebates and private health insurance payments for such procedures should cease from July 2022.
Author obstetrician Professor John Newnham AM of the University of WA