Call for doctors to be referred to as 'she', not 'he'
With females becoming the dominant gender in medicine, it's time to start presuming they are women not men, writes a professor in the BMJ
So ingrained in medicine is the notion that doctors are male, that even healthcare professionals are guilty of the same bias.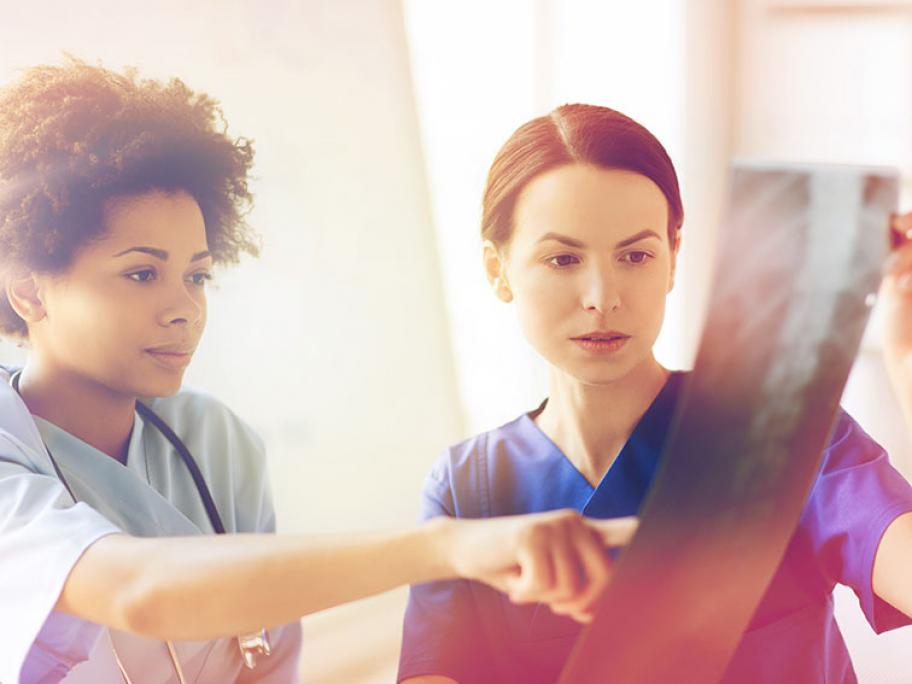 But the time has come to challenge the status quo by assuming all doctors are women until proven otherwise, says a Harvard professor of neurology.
Writing in the BMJ, Professor Elizabeth Loder, who is also a clinical editor at the journal, argues since female doctors will soon outnumber men in many developed countries, it's time to start using 'she' instead of 'he' when referring to an unknown doctor.