Call for financial support for thalidomide survivors
By failing to immediately recall the product, the government has a 'moral obligation' to act: Senate committee
Australian thalidomide survivors and their families deserve a formal apology and financial support from the government, a report recommends.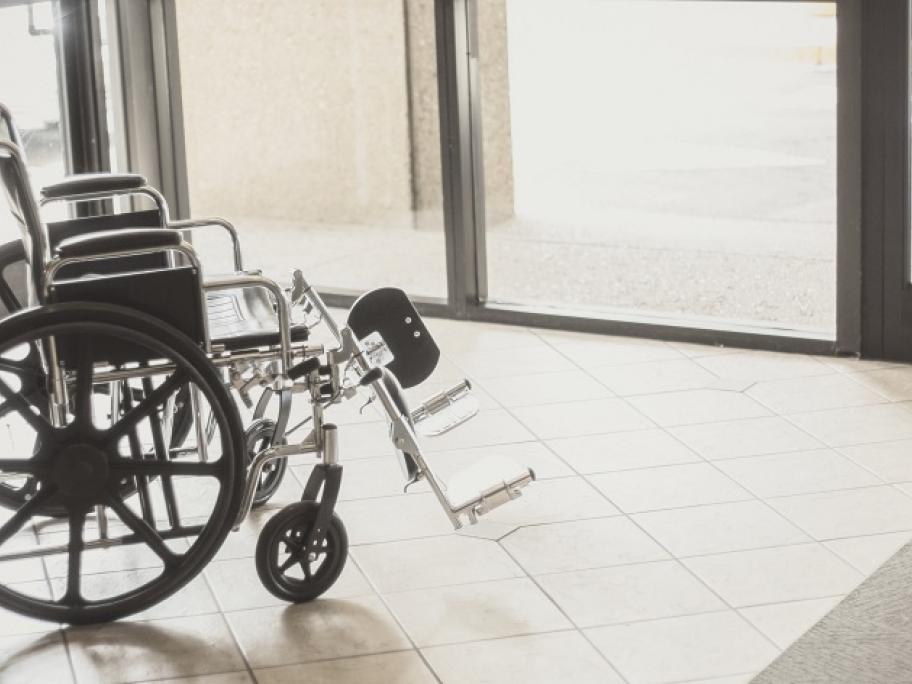 A Senate committee on Friday released its final report into support for survivors of the morning sickness drug that caused birth defects in thousands of babies worldwide in the 1950s and 1960s.
It found the Australian Government had a "moral obligation" to improve compensation for survivors, many of whom were entering their 60s with severe and worsening health problems stemming from birth defects caused by thalidomide.