Call to lower age for fourth COVID-19 vaccine as deaths pass 10,000
Infectious diseases expert Professor Robert Booy says the age limit should be cut from 65 to 50
A leading infectious diseases paediatrician says all 50-year-olds and over should be offered a fourth COVID-19 vaccine dose in the face of rising infections.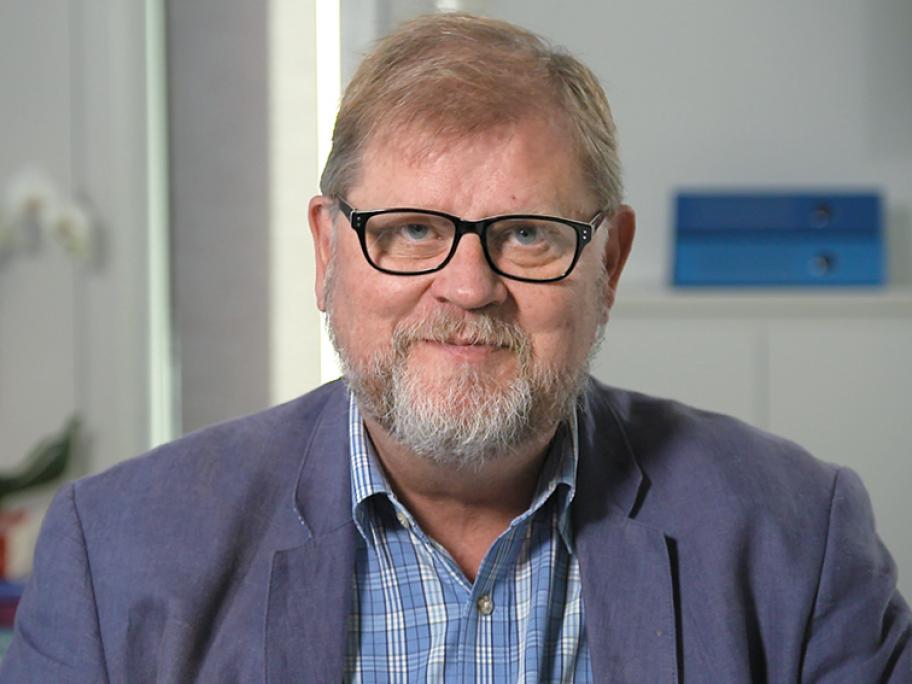 Professor Robert Booy.
According to Professor Robert Booy the current 65 age-limit for a second booster means many patients with chronic diseases are missing out on vaccine protection.
The professor of paediatrics and child health at the University of Sydney made his