Call for new GP payments to cover long-term coronavirus
The RACGP says a voluntary patient enrolment model of pay could support GPs in caring for post-COVID-19 patients
The RACGP is calling for a new GP payment-scheme to manage patients with ongoing health conditions due to their COVID-19 infection.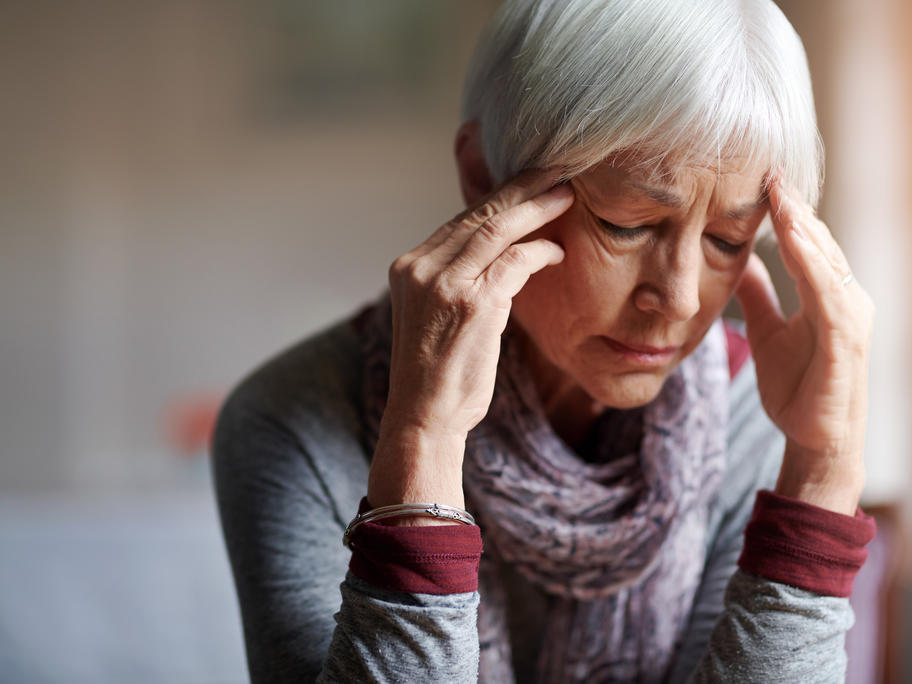 RACGP acting president Associate Professor Ayman Shenouda says GPs will be central in caring for those with longer-term impacts from the virus, who are more likely to be older and have chronic health conditions.
GPs will be caring for such patients for years to come and will need Federal Government support, he says.
"Emerging data suggests that up to