Call for revamp of palliative care in nursing homes
Palliative Care Australia says the 'misconception' that care is limited to the final weeks of life needs changing
Palliative care should not just be viewed as a way of nursing people through the last few days of life, the industry's peak body says.

Palliative Care Australia (PCA) is making eight key recommendations to improve palliative care in nursing homes, plagued by COVID-19 outbreaks and deaths in Victoria and NSW.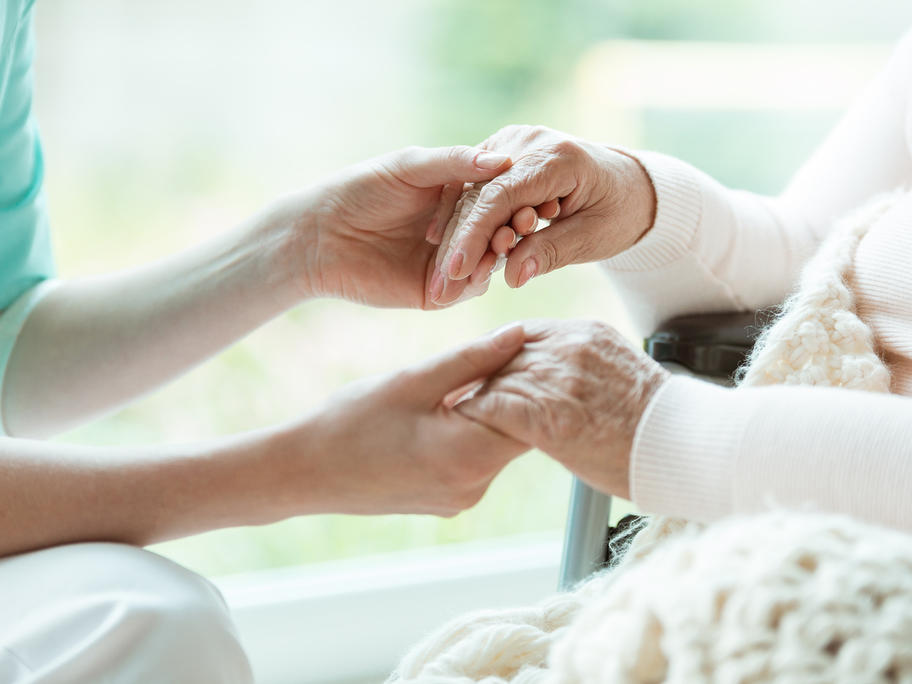 PCA chair Professor Meera Agar, professor of aged care at the University of Technology Sydney, says there's a belief that palliative care is limited to end-of-life care which is leading to worse outcomes.
"This