Call for Scott Morrison to rebuke MP over COVID-19 'misinformation'
Three quarters of those surveyed want the Prime Minister to correct Craig Kelly on COVID-19
Prime Minister Scott Morrison is under pressure to rebuke a government backbencher for spreading misinformation about coronavirus.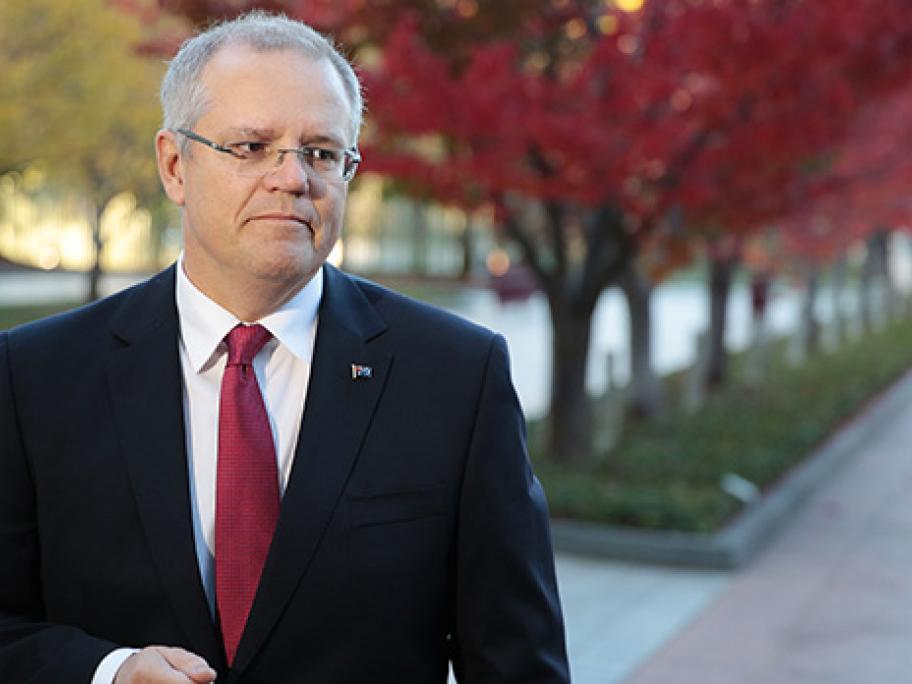 Prime Minister Scott Morrison.
Liberal MP Craig Kelly has been promoting unproven cures on social media and last week likened mask mandates for school students to child abuse.
With Mr Morrison back at work on Monday after a week-long holiday, the Labor party is demanding he censure his party-room colleague.