Call to scrap mandatory reporting laws in wake of COVID-19
The RACGP is making the call to ensure GPs feel safe to seek help for pandemic-related stress.
The RACGP wants mandatory reporting laws axed, as well as new Medicare items, to help GPs manage the mental health impact of the COVID-19.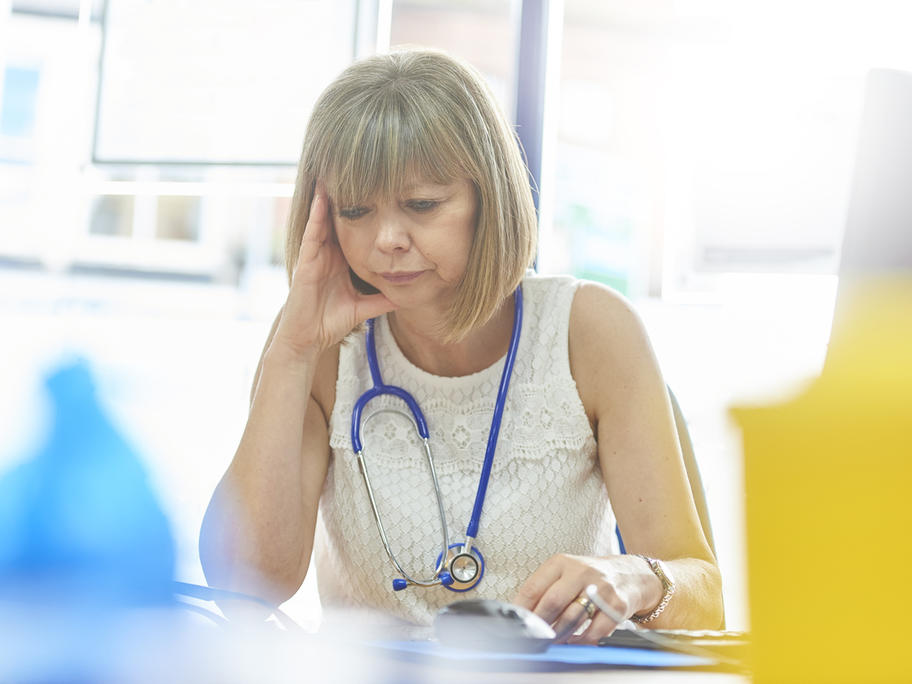 As the focus in Australia turns to managing the psychological fall-out from the pandemic among patients and healthcare workers, the college has called for better support for GPs, including changes to mandatory reporting laws.
RACGP president Dr Karen Price says the changes are necessary because GPs can be reluctant to reach out for help when it comes their own mental health.
"We