Call to watch out for post-coronavirus headaches
Doctors reporting on a teenager's case say cerebral venous sinus thrombosis is rare but needs investigating if headaches persist for weeks after COVID-19
Doctors are being urged to be on the alert for cerebral thrombosis in relation to even mild cases of COVID-19, after a teenager was found to have an extensive clot weeks following the illness.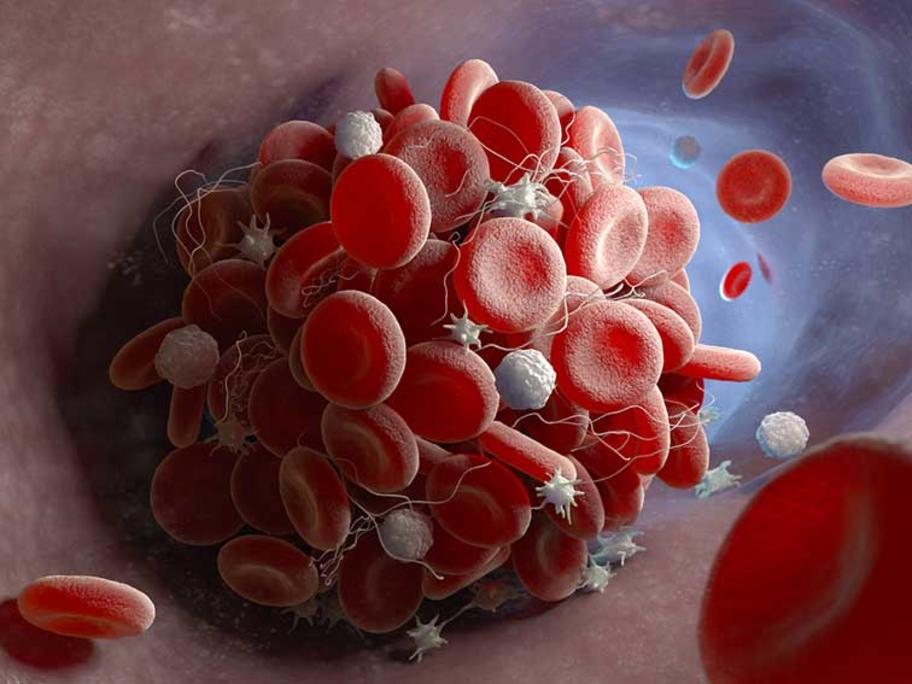 The 18-year-old had experienced persistent headaches after recovering from COVID-19, the UK doctors write in BMJ Case Reports. 
He was eventually diagnosed with extensive cerebral venous sinus thrombosis (CVST) despite having no other thrombotic risk factors.