'Callous' doctor fails to reduce suspension
The owner of a laser clinic, who had dismissed his patient's concerns over facial blemishes, had appealed to have a nine-month ban lifted
A doctor who acted with a "high degree of callousness" towards a patient who underwent facial laser treatment at his clinic has failed to reduce his nine-month suspension.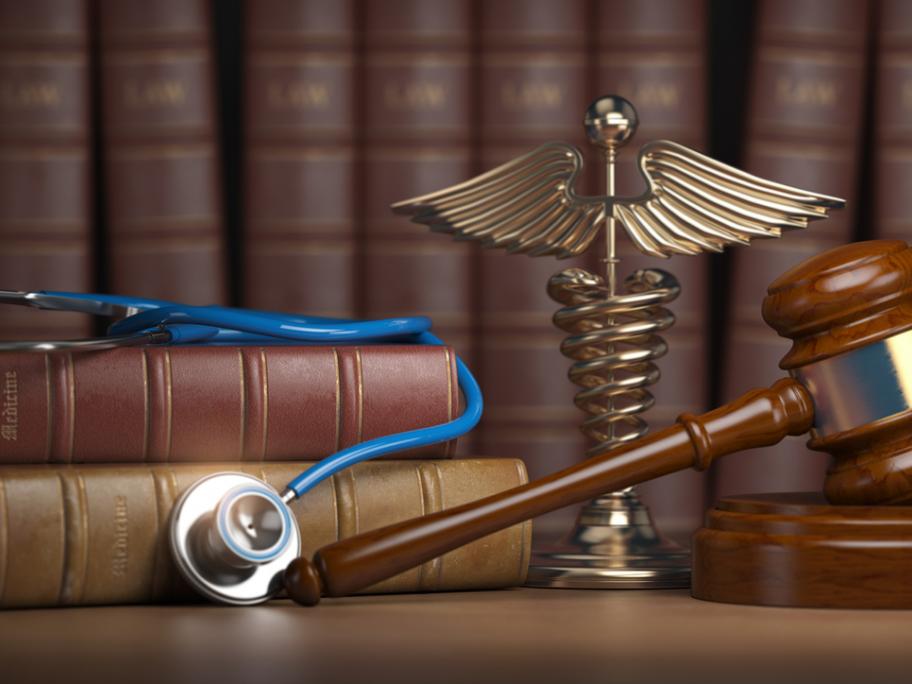 The owner of the Canberra laser clinic was originally sanctioned last year over laser treatment for facial blemishes. 
The doctor, found guilty of professional misconduct, failed to assess the patient or obtain informed consent before she underwent the procedure.