Calls to alcohol hotline triple during pandemic
The National Alcohol and Other Drug Hotline received 25,000 calls last year, new figures show
The number of calls to alcohol support services in 2021 was triple that made before the COVID-19 pandemic, research shows.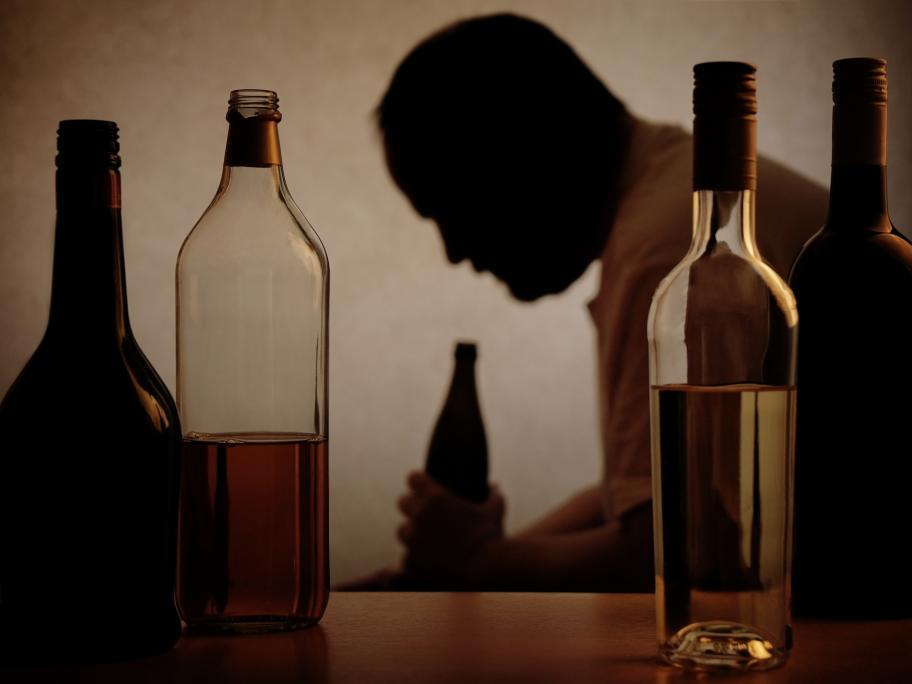 A report from the Foundation for Alcohol Research and Education (FARE) blames the surge on higher levels of stress and anxiety, as well as boredom and isolation during lockdown.
Parents, the unemployed or people with insecure jobs were all more likely to drink during the pandemic, the report found.
Released on Friday, it shows Australians made 25,000 calls to the National Alcohol and Other Drug Hotline last year,