Calls for 'no-questions-asked' workers comp for COVID doctors
Under current rules, health workers in Victoria must prove a clear link between employment and infection
Governments are facing calls to ensure any doctor diagnosed with COVID-19 gets automatic access to workers compensation.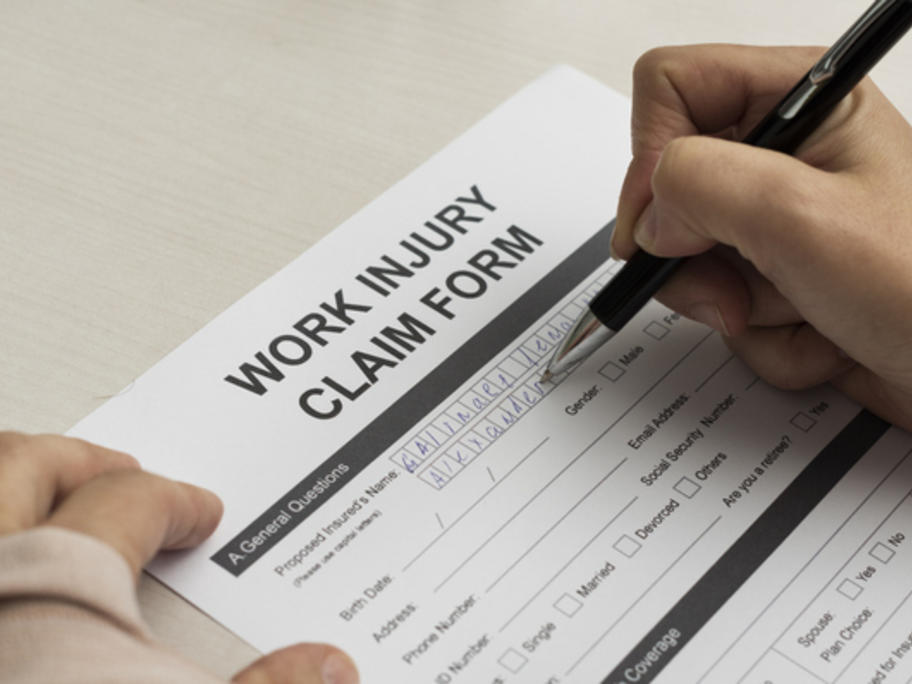 In Victoria there are currently 700 health workers with the virus — 15% of the state's active cases.
But figures show that while none have been rejected to date, only 81 have lodged claims with WorkSafe Victoria.
Under the current rules health workers only receive compensation to cover time off work or virus-related medical treatment, if the can prove they contracted COVID-19 while working.