CAM alert: Ingredient lists 'cannot be trusted'
Record the medicine's brand name, warns clinical pharmacist, as relying on its ingredients list is 'no guarantee' of accuracy
Complementary medicine ingredient lists cannot be trusted when doctors are trying to identify potential drug interactions, a prominent clinical pharmacist has warned.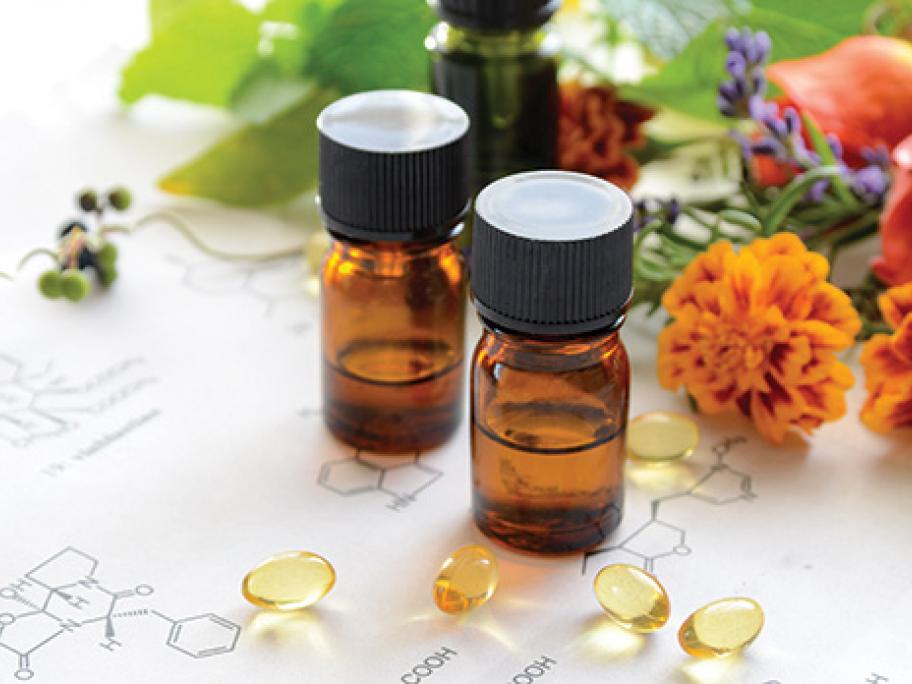 Even products with the same active ingredient can vary between brands, says Adjunct Associate Professor Geraldine Moses, a consultant at Mater Health Services in Brisbane.
This underlines the importance of doctors recording the brand name rather than just the active ingredient in patient records, she writes in an Australian Prescriber editorial.
"Product names and