CAM can cure cancer, say 40% of Aussies
Cancer Australia survey shows one in 10 see social media as their most trusted source of health information
Two in every five Australians think alternative therapies can cure cancer, while two-thirds believe dogs can sniff the disease out, a survey shows.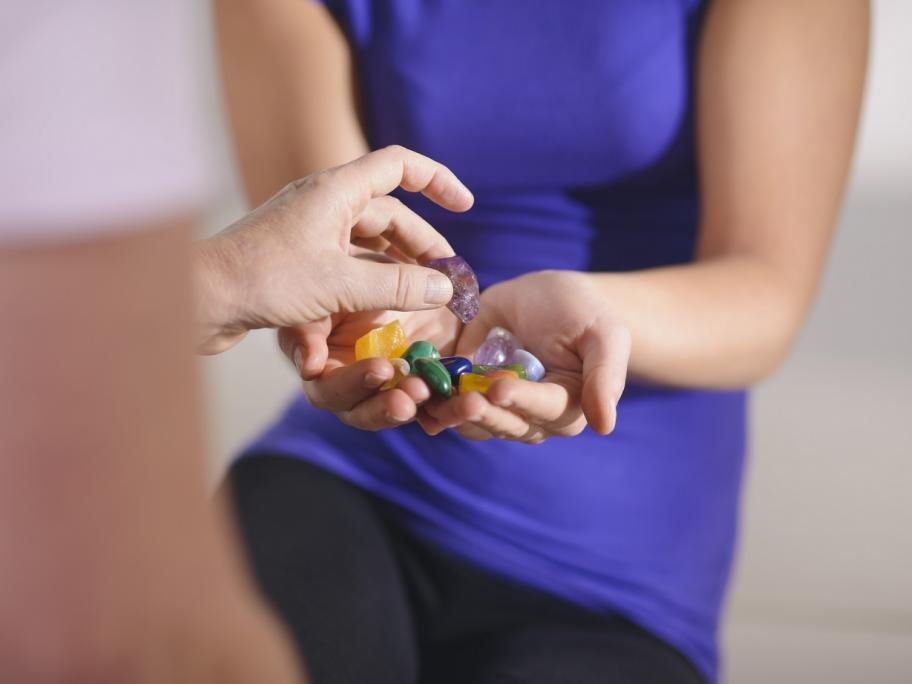 Meanwhile, more than one in 10 think the news they read on social media is their most trustworthy source of health information.
Results from the Cancer Council survey have laid bare the "alarming and dangerous" cancer myths many GP patients will have. 
Megan Varlow, director of Cancer Control Policy at the Cancer Council, said misinformation about