CAM industry fears 'decimation' if forced to reveal product ingredients
Regulators are suggesting the ingredients need to be made public to reduce risk of allergic reactions to complementary medicines
The billion-dollar complementary medicines industry says it fears "decimation" if the TGA succeeds in forcing it to list all the ingredients in its numerous and various therapeutic products.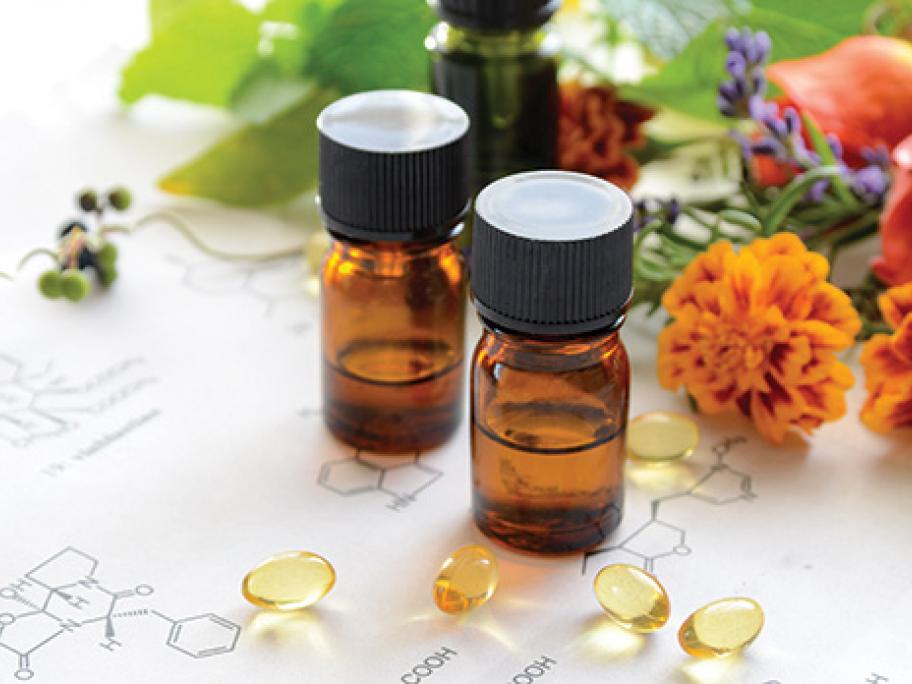 Active ingredients already have to be listed alongside any common allergens such as gluten or egg on packaging.
But the medicines watchdog is suggesting the makers should list online all ingredients, except patented artificial flavours or fragrances.
The plan has alarmed Complementary Medicines Australia, with the industry lobby group