Campaign to cut PPI scripts failed: study
Study suggests PBS restrictions might improve 'quality use' of the meds
A campaign of letters to GPs encouraging them to cut back on PPI scripts failed to sway prescribing habits, a study has concluded.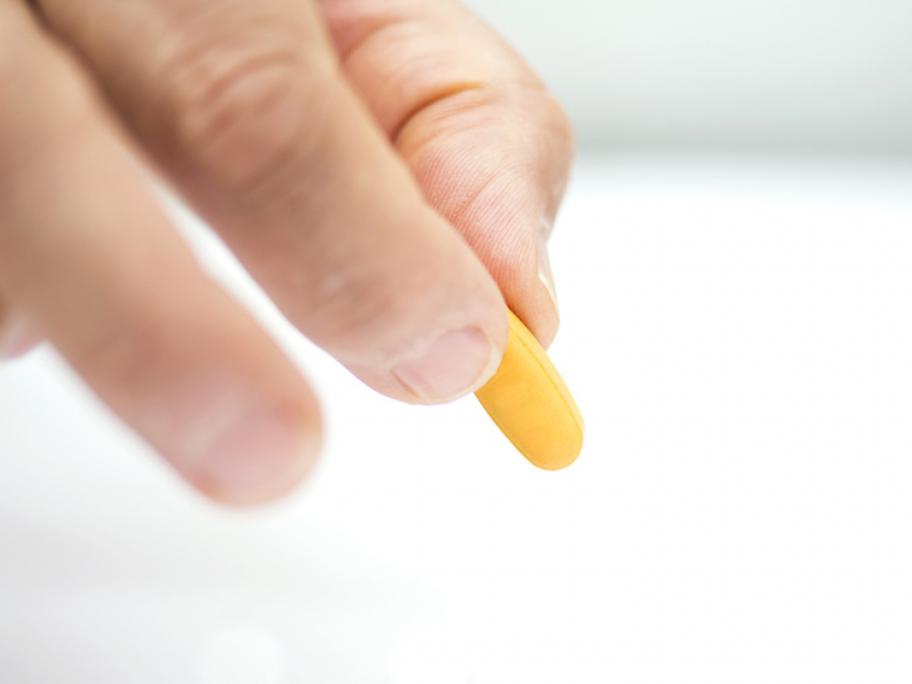 The NPS MedicineWise educational program led to a decline in PPI prescribing rates of only 1.7% a month and failed to reduce use of high-strength medications, the authors said.
But NPS MedicineWise said the research methods were flawed and its campaign was at least four times more effective than the figures cited in the study.
In 2015, the organisation sent letters to GPs across Australia comparing their