Campylobacter can be sexually transmitted, study suggests
Men who have sex with men have a much higher rate of the infection than the general population, researchers show
The gastrointestinal infection campylobacteriosis can be acquired through sexual contact, with gay and bisexual men at particular risk, research suggests.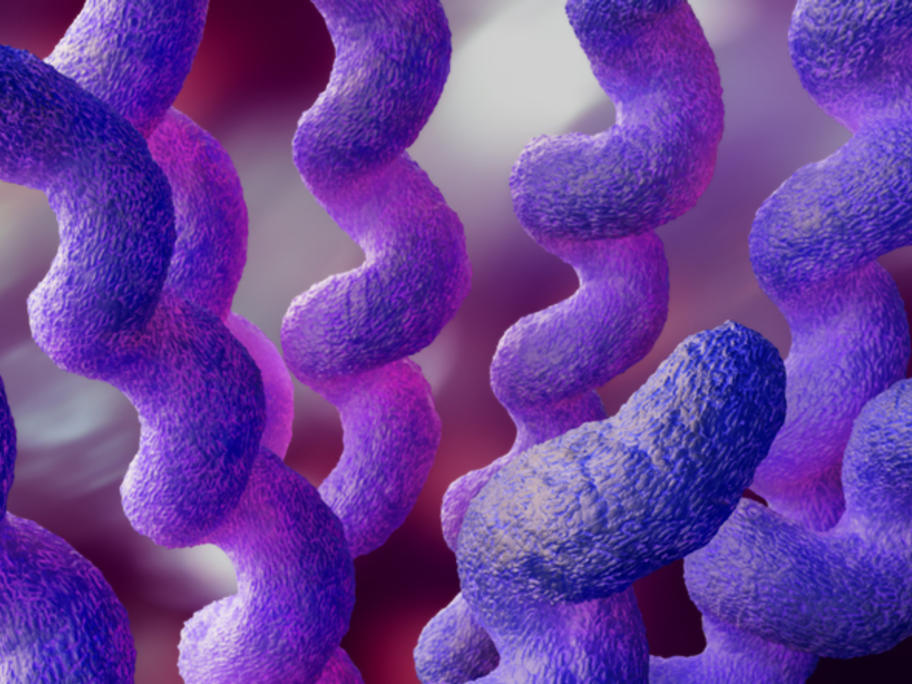 The Campylobacter microbe.
Contact with faecal matter — primarily through anal-oral sex, or "rimming" — appears to be a significant driver for acquiring the notifiable infection in this cohort, Danish researchers report.
Although