Can eating soy lead to a longer life?
Good news for miso soup lovers, as Japanese researchers find not all types of soy are equal
Regularly eating fermented soy products, such as miso soup, is linked to a lower risk of dying early, a Japanese study shows.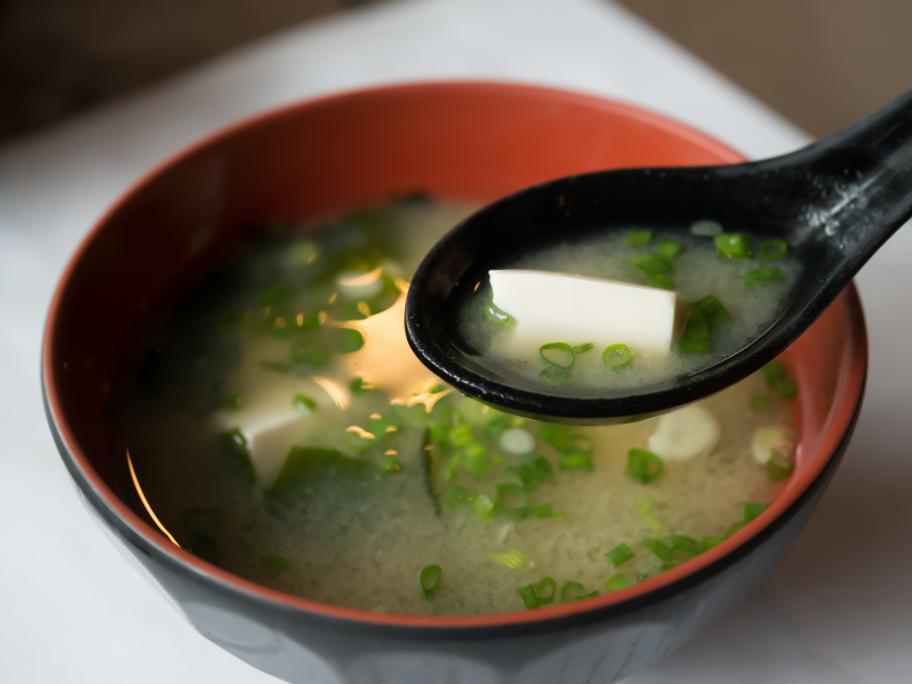 However, the researchers found no such association for non-fermented products like tofu and soy milk.
Although many claims have been made about the health benefits of different soy products, especially fermented soy products, findings have been inconsistent, write the researchers in the BMJ.
They looked at the association between a number of