Can flaxseed oil cause gynecomastia?
Japanese doctors suspect a phytoestrogen precursor in the oil triggered an elderly man's breast growth
Doctors have described an 'alarming' case in which a 70-year-old man started to grow a breast three months after taking flaxseed oil for hyperlipidaemia.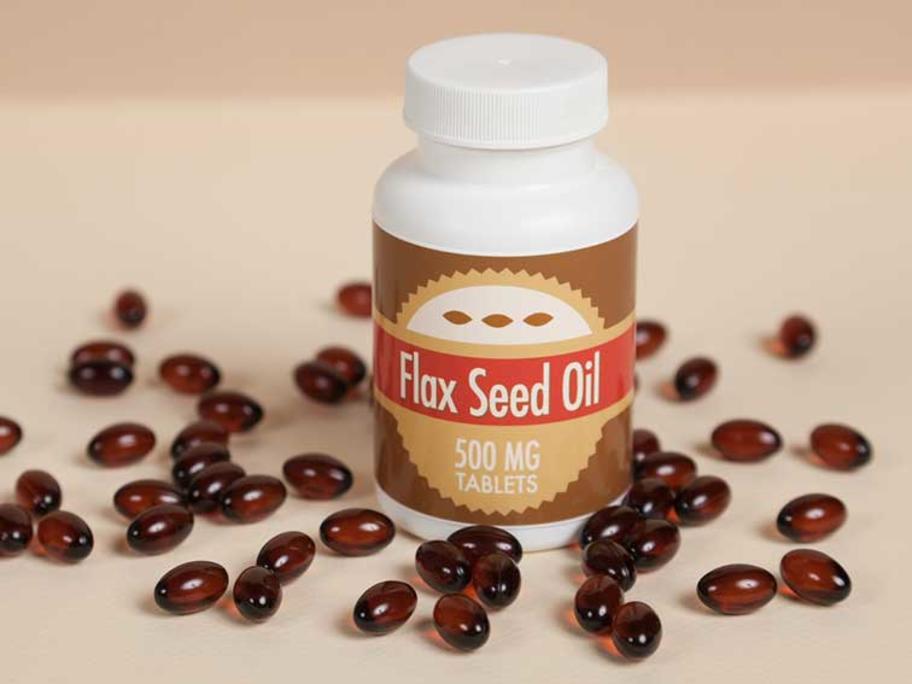 The Japanese medicos believe it's the first reported case of flaxseed oil stimulating breast tissue growth in a man.
The unusual side effect could be related to phytoestrogens in the supplement, report the doctors from the International University of Health and Welfare in Minato-ku, Tokyo.
The man had been seeing the doctors for years about his