Can pregnancy glucose levels predict CVD risk?
Women with glucose at the high end of normal had double the risk
Glucose levels obtained when screening for gestational diabetes can also be used to predict a woman's risk of cardiovascular disease, a Canadian study suggests.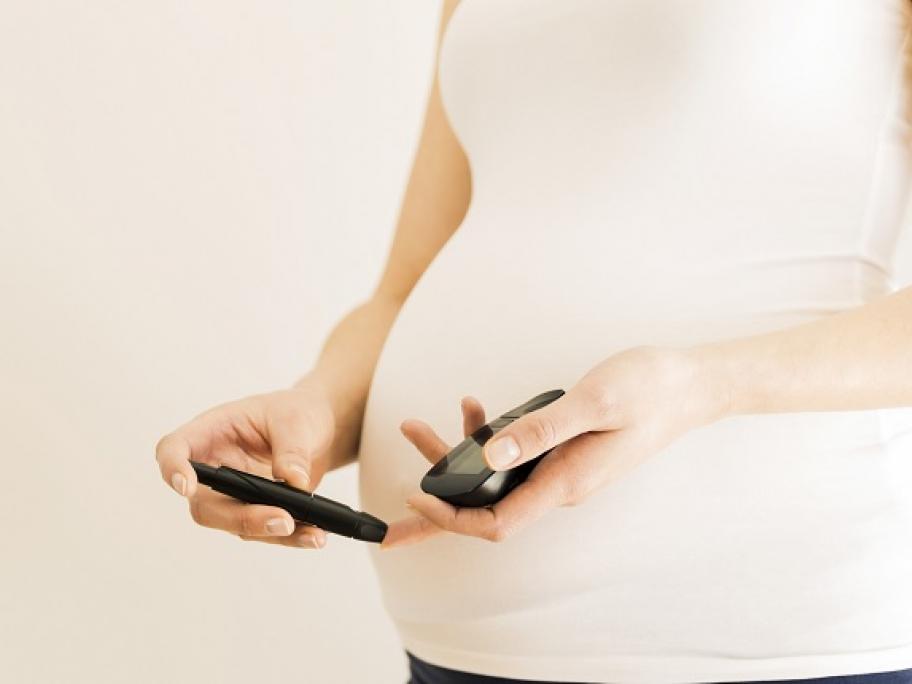 While patients with gestational diabetes (GDM) are known to have a higher risk of CVD risk, the researchers believe they are the first to show that "higher-end of normal" glucose levels are also associated with more CVD events.
The researchers used the medical records of more than 259,000 women who were given a screening 50g oral glucose challenge test between weeks 24 and 28 of their pregnancies between 2007 and 2015.
After excluding the 13,600 women who were diagnosed with GDM, they found that during the 3.9 years follow-up those whose one-hour post-challenge glucose level was between 7.2-7.7mmol/L had a 65% greater chance of a cardiovascular event than those with a level of 7.1mmol/L or less.
And women with glucose levels ≥7.8mmol/L, had almost double the CVD risk.
The results showed that even women "in the upper end of the normal range" were at higher risk of cardiovascular disease than those with a result of 7.1mmol/L or less, said the authors from Mount Sinai Hospital in Toronto.
GDM screening was routinely carried out and could be a way to assess a woman's CVD risk early in her adult life, when there was more scope for prevention, they suggested.
"Although its purpose is to identify women who have gestational diabetes ... this testing offers additional insight into health risks beyond pregnancy," they said.
The authors said it was "notable" that the effect of higher glucose levels on CVD risk was apparent in just four years of follow-up of women who were young — with a mean age of 31.
This suggested "the potential potency of glycaemia in pregnancy as a predictor of future cardiovascular events."
Not all countries used the oral glucose challenge test to screen for GDM, the researchers added, but other screening methods such as the oral glucose tolerance test (used in Australia) would likely show a similar relationship between glucose and CVD.
However, this needed to be assessed by research, they noted.  
The primary outcome of the study was hospitalisation for myocardial infarction, stroke, acute coronary syndrome, coronary artery bypass grafting, percutaneous coronary intervention or carotid endarterectomy.
---
More information: Lancet Diabetes and Endocrinology 2019