Canadian doctor jailed for strangling his physician wife
Neurosurgeon killed his wife two days after she filed divorce papers, court hears
A Toronto neurosurgeon has been jailed for strangling his physician wife then stuffing her body into a suitcase as their three children slept nearby.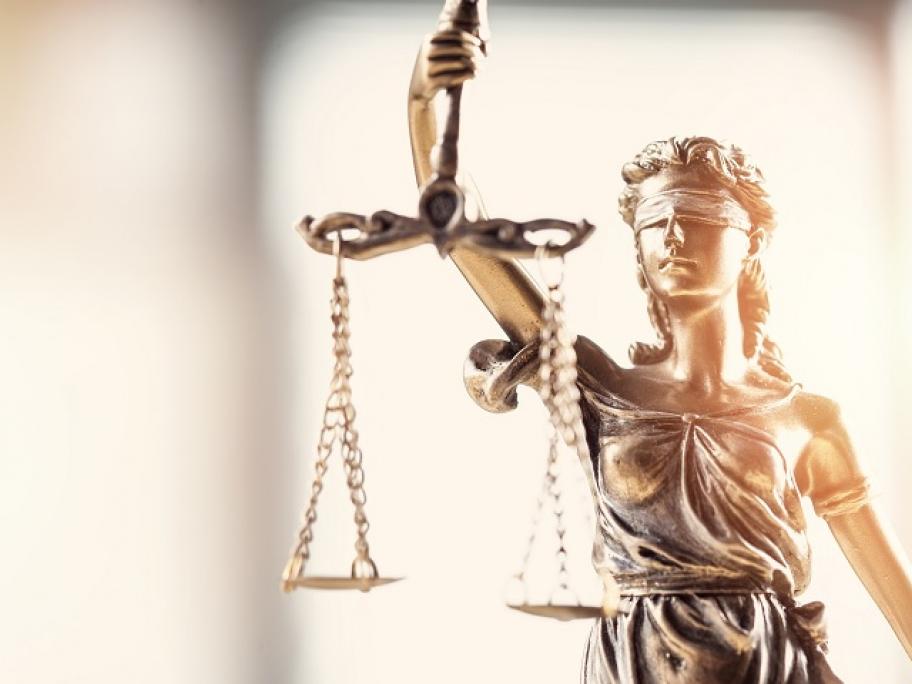 Mohammed Shamji, 43, pleaded guilty last month to second-degree murder of his wife Elana Fric, 40, a family doctor.
Ontario Superior Court Justice John McMahon said on Thursday the case was yet another tragic instance of domestic homicide that he saw far too often, Canadian broadcaster CBC News reported.
The Toronto court heard Shamji had attacked his wife, broke her