Cancer con-woman pleads guilty
A Melbourne woman has been accused of lying about cancer to solicit donations to spend on partying
A Melbourne woman who conned friends into raising money for cancer treatment she didn't need has confessed to defrauding the government.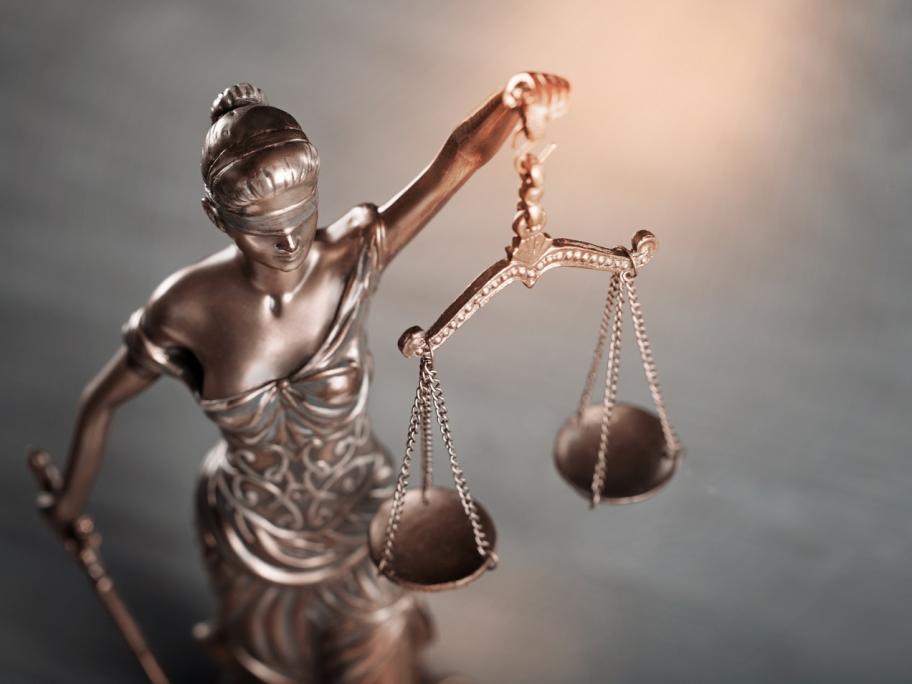 Serial con artist Hanna Dickenson pleaded guilty on Monday to a charge of obtaining financial advantage by deception over more than four years.
Between January 2014 and October 2018, the 26-year-old provided false information to Services Australia to receive a Disability Support Pension.
Dickenson was punished in 2018 over her cancer con — convincing friends and family to give more than