Cancer Council employee allegedly faked cancer
The woman worked for the Queensland branch for more than 10 years, but left in February
A former Cancer Council Queensland employee has been referred to police for investigation after being accused of faking her cancer diagnosis.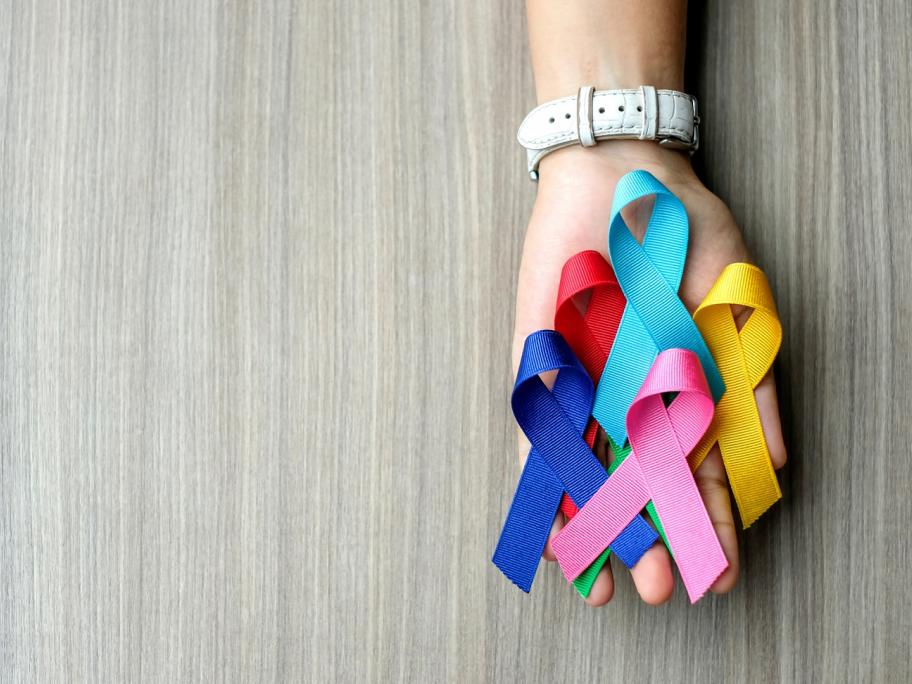 Amanda Power, 29, who claimed her cancer was terminal, left the organisation in February after working for them since 2007 as a fundraising volunteer and then a paid employee.
She was heavily involved in the council's Relay for Life community fundraising challenge, which raises funds for cancer patients.
Cancer Council Queensland said it was advised on the weekend that Ms Power may