Cannabis products with high THC levels 'cut chronic pain'
The relief is short term, however, and must be weighed against adverse events, including sedation
Medicinal cannabis with high tetrahydrocannabinol may provide short-term relief to patients with chronic pain, a systematic review suggests.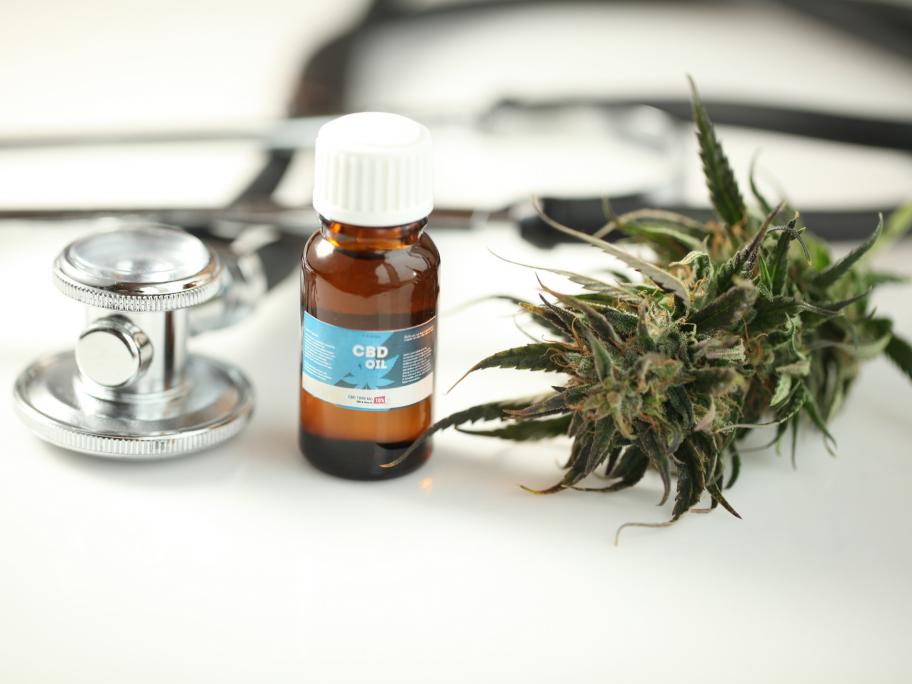 The researchers warn, however, that any perceived benefits come at the cost of a greater chance of adverse events, including sedation and dizziness.
Their systematic review included 18 randomised placebo-controlled trials and seven observational studies that compared cannabis products with a placebo or no treatment. 
Studies were mostly short term (1-6 months) and