Can't say no? Lack of assertiveness may explain prescribing breaches
GPs perceived as having a 'soft touch' are being targeted by doctor-shoppers, say Australian researchers
Most doctors found guilty of inappropriate prescribing either lack the assertiveness to say no to patients or are working in isolation from their colleagues, an Australian-first analysis suggests.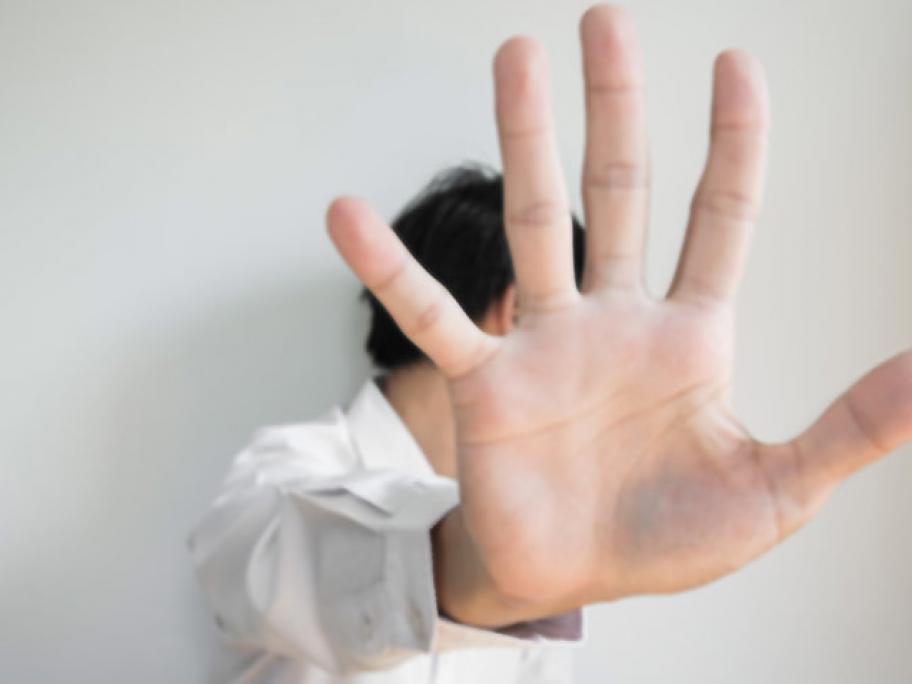 Researchers reviewed 117 misconduct cases involving either inappropriate supply or misappropriation of medicines by doctors, pharmacists or nurses.
Of the 52 doctors covered in the study, 16 were categorised as lacking the assertiveness to manage complex patients and 15 were seen as lacking support or isolated.
The typical case was a doctor