'Can't we just get rid of private practice?': Senator hits out at GPs (again)
Hollie Hughes is suggesting putting more rural GPs in public hospitals could help them avoid burnout
Getting rid of private general practices and moving GPs into the public hospital system could be the solution to burnout in some rural areas, a Liberal Senator has suggested.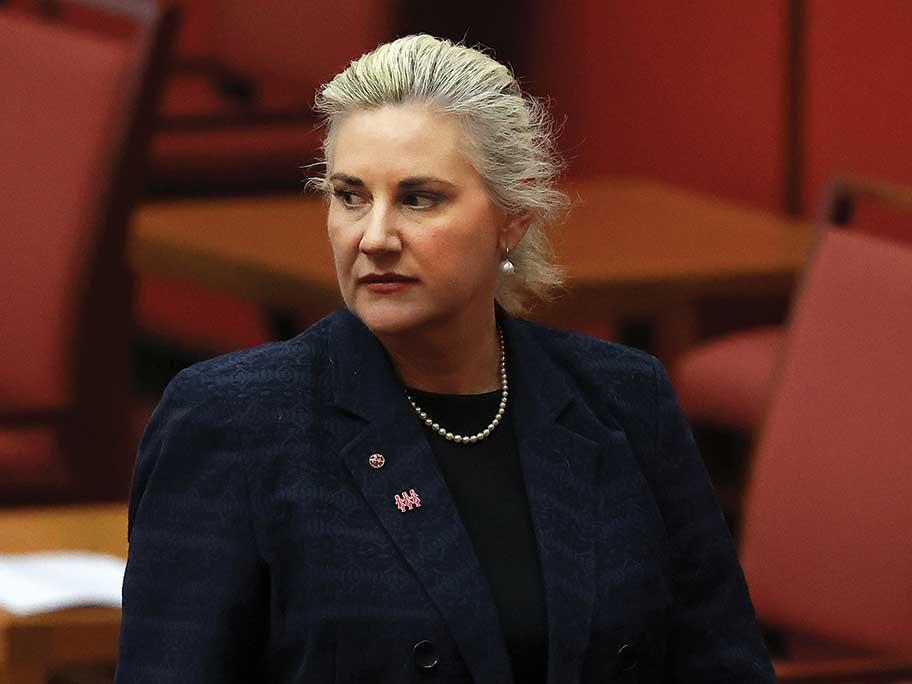 Senator Hollie Hughes. Photo: Newspix
Senator Hollie Hughes flagged her policy reform idea at a hearing of a Senate inquiry into general practice last week.
"Listening to what was being said, as to the