Cardiac drug could cut breast cancer mortality: Aussie study
Women taking carvedilol at diagnosis have a better chance of survival, Melbourne research shows
The beta-blocker carvedilol could reduce the progression of breast cancer, increasing the odds of surviving the cancer, according to a study by Melbourne's Monash University.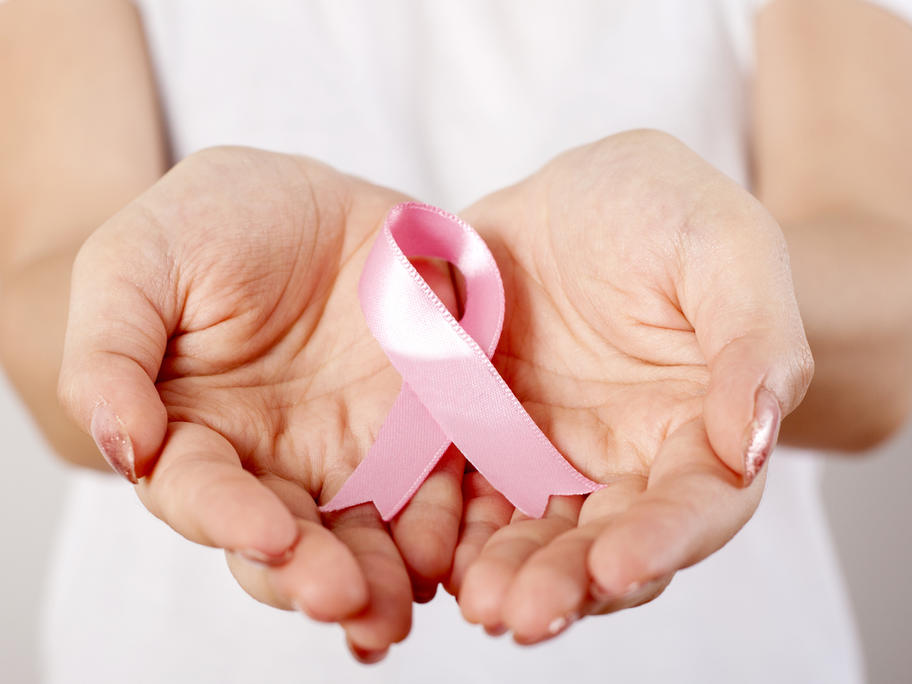 In collaboration with a team from the Cancer Registry of Norway, the Monash researchers investigated the effects of carvedilol in more than 4000 breast cancer patients.
They found if women happened to be taking carvedilol when diagnosed, they had a greater chance of survival than those not taking the drug. 
The