Cardiologists push for rapid access chest pain clinics
Patients attending a trial clinic had faster review times and fewer major adverse cardiovascular events, say Australian doctors
Patients with new-onset chest pain may be evaluated more quickly and accurately if GPs could refer them to dedicated rapid access clinics, an Australian study suggests.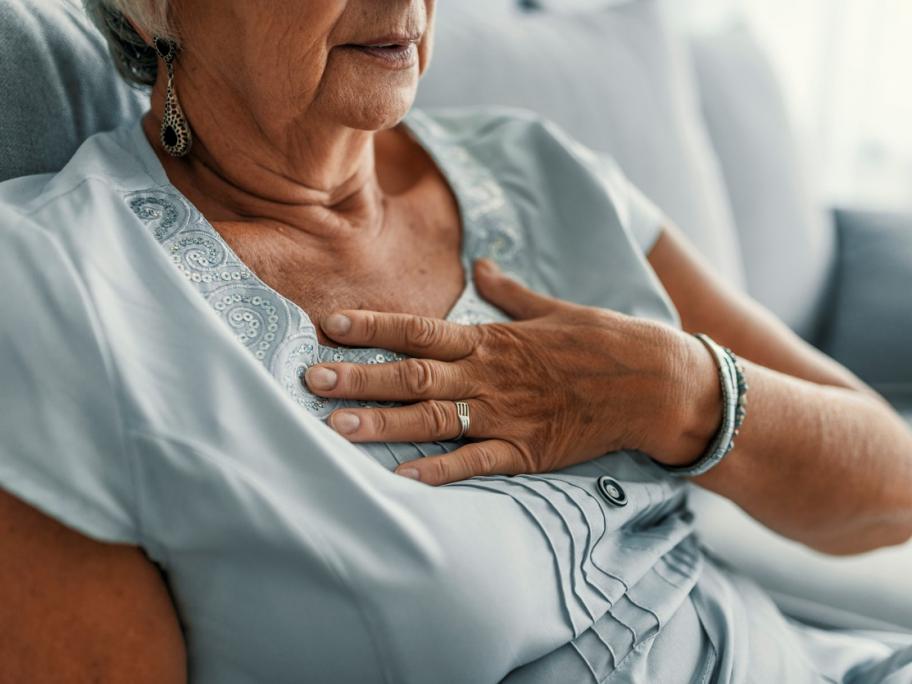 Cardiologists at the Royal Hobart Hospital trialled a rapid access chest pain clinic (RACPC), similar to those operating in UK hospitals.
They found patients' time to review was faster and they had fewer subsequent ED visits.
In the study in the Medical Journal of Australia, the health outcomes of 1500 patients with chest pain