Case shows danger of stopping contraceptive injections abruptly
Doctors report how a young women presented in ED with an 'alarming' infection from an unpassed deciduous cast of the endometrium
Doctors are alerting colleagues to a rare complication of the depot injection, after a young UK woman developed an infection from an unpassed deciduous cast of the endometrium.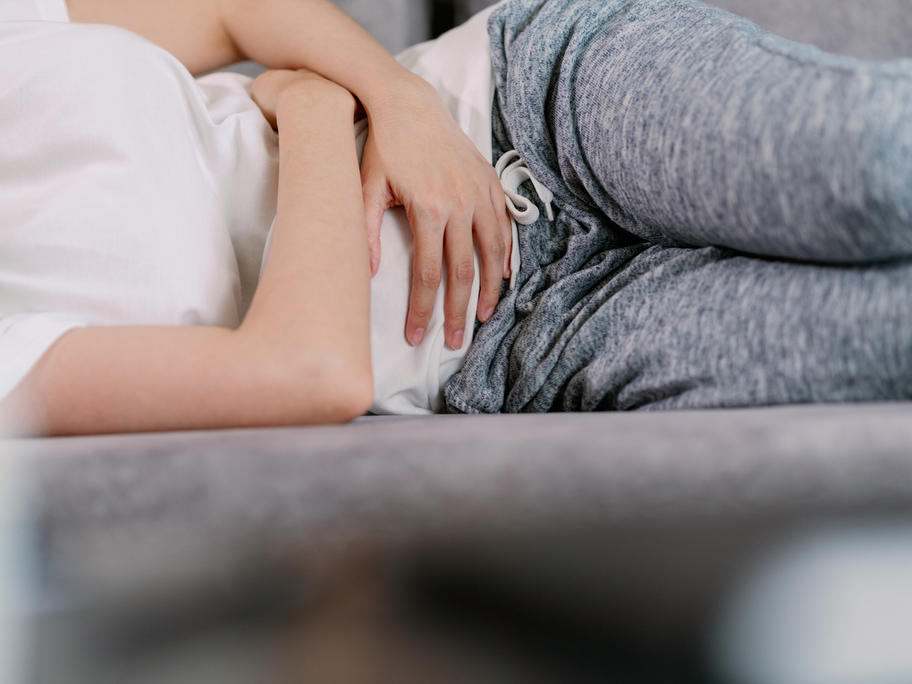 They say the cast — a mass in the shape of the endometrium — is thought to have formed after she abruptly creased the contraceptive.
It contained products of conception and became necrosed, leading to infection, reported doctors from the East Sussex Healthcare NHS Trust in Saint Leonards-on-Sea.
The woman, aged in her 20s, presented to