Caution needed on clot risk with 'long COVID': RACGP
The college has released advice on considerations for patients with lingering symptoms, including women using hormonal contraceptives
Women who have been severely ill with COVID-19 should cease combined hormonal contraception and consider thromboprophylaxis, new primary care guidance suggests.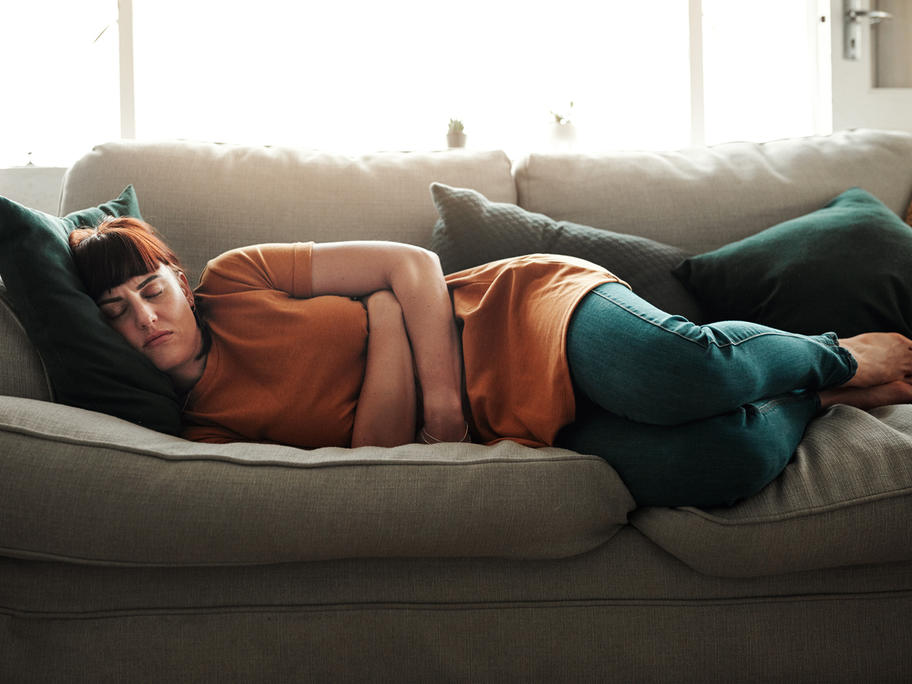 The advice is contained in an RACGP document offering doctors interim advice on managing adult patients recovering from a bout of coronavirus.
It follows similar guidance from UK clinicians, led by GP academic Professor Trish Greenhalgh from the University of Oxford, on managing post-acute COVID-19, or 'long COVID', which extends beyond three weeks of symptoms.