Caution urged over GP tool to assess aspirin bleed risk
It shouldn't automatically trigger a move towards using aspirin for primary prevention, says expert
Doctors will soon be able to better target patients for aspirin prophylaxis against cardiovascular events, according to New Zealand researchers who are developing a bleeding risk prediction tool.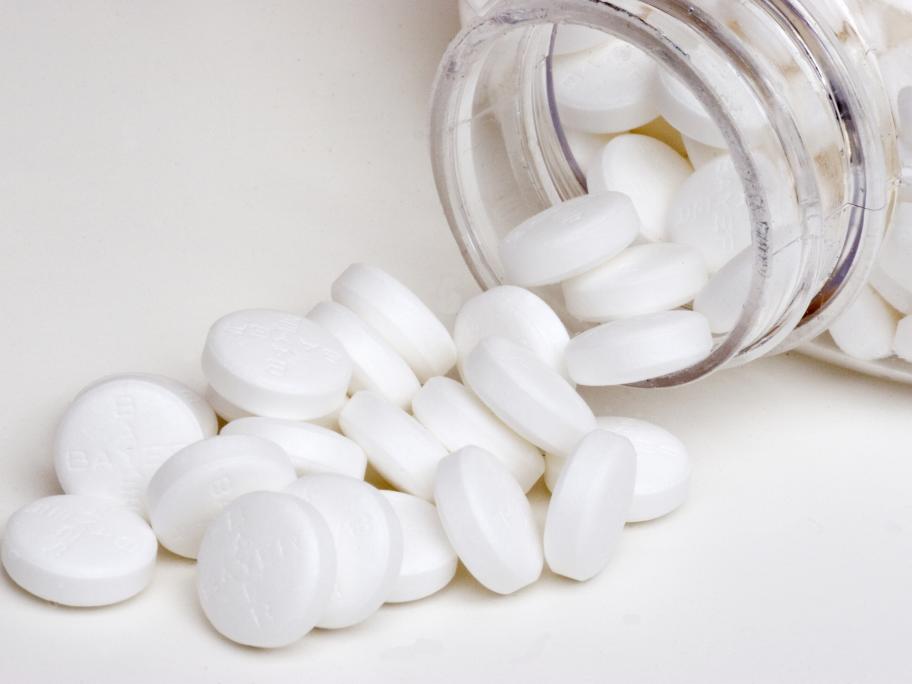 However, Australian preventive medicine expert Professor Mark Nelson, chief investigator of the ASPREE trial, cautioned the tool should not trigger a move towards use of aspirin for primary prevention.
The researchers analysed data from 385,000 primary care patients whose five-year CVD risk was assessed using the New Zealand-developed PREDICT CVD risk assessment tool.