CDC advice on aerosol spread of COVID-19 evaporates overnight
US health authorities pull down short-lived statement about growing evidence for aerosol transmission
The US Centers for Disease Control and Prevention (CDC) has said COVID-19 spreads through aerosols — then abruptly removed the statement after it was picked up by the media.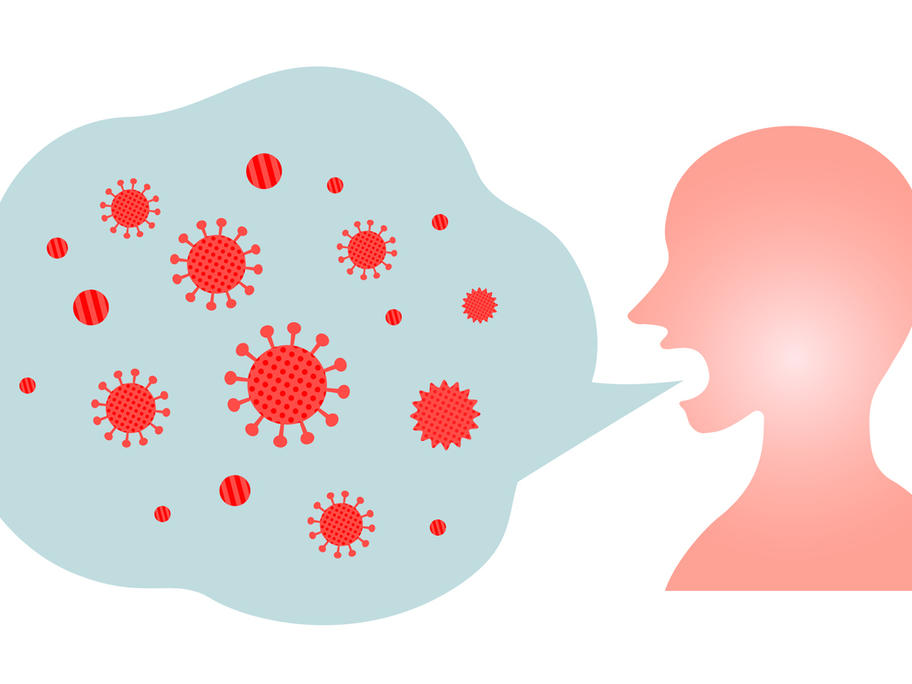 CNN has reported that the CDC on Friday published new guidance that COVID-19 was spread "through respiratory droplets or small particles, such as those in aerosols".
"Airborne viruses, including COVID-19, are among the most contagious and easily spread," the CDC website said, temporarily.
"There is growing evidence that droplets and