Celebrity GP saves fellow plane passenger's life
There was no EpiPen onboard, so US TV's Doctor Mike had to improvise
When the call went up, 'is there a doctor on board?' a celebrity GP in the US put his hand up — and ended up saving a passenger's life, mid-flight.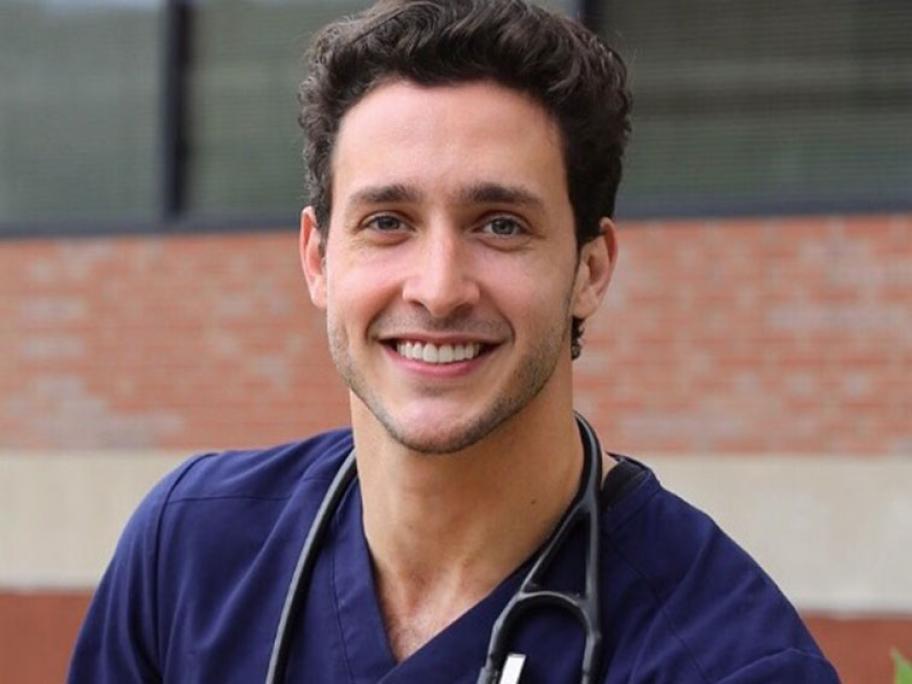 Dr Mikhail Varshavski aka Doctor Mike.
Dr Mikhail Varshavski, a primary care physician from New York City, who's better known as Doctor Mike, was on a Delta flight when the medical emergency occurred.
Twenty-six-year-old Matt