Celebrity to sue GP for 'extremely large' sum
Model and crime author Tara Moss is seeking damages from a doctor she claims was negligent, leaving her with a hip injury.
Model and author Tara Moss is suing a GP for an "extremely large" sum, claiming his negligence left her with permanent injury, chronic pain and in need of a walking stick nicknamed 'Wolfie'.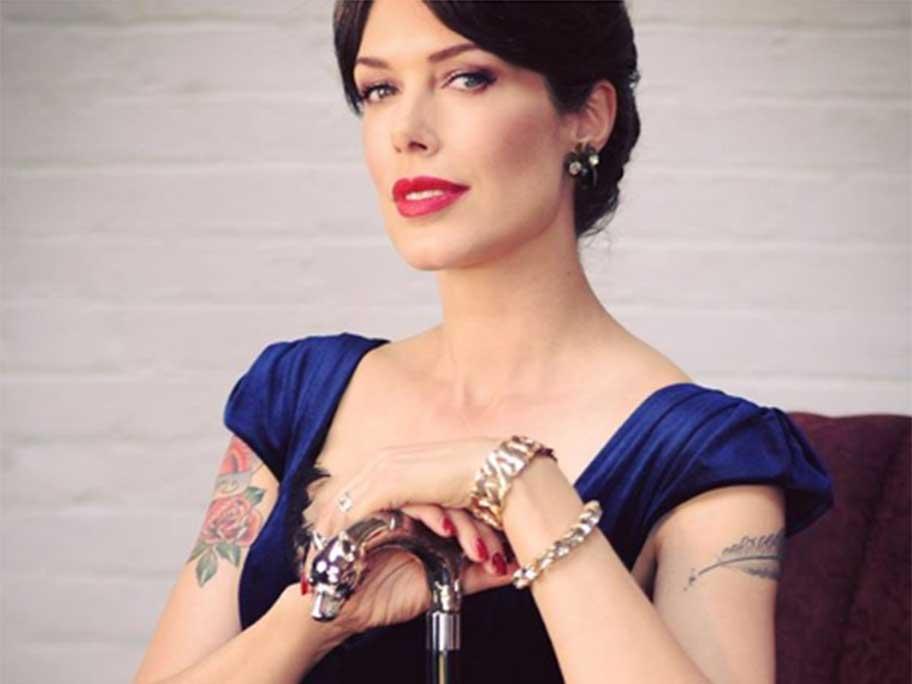 Tara Moss.
However, the doctor's lawyers have argued it was Ms Moss who was negligent, saying she failed to mention hip pain at any point over the time she was seen by the Blue Mountains GP. 
In the NSW Supreme Court on