Century-old doctors' association on brink of collapse
The New Zealand Medical Association has struggled to increase its lowly membership in the face of COVID-19 and competition from new medical groups, it says
The New Zealand Medical Association is facing closure after 136 years, thanks to dire membership figures exacerbated by COVID-19 and new, competing medical organisations.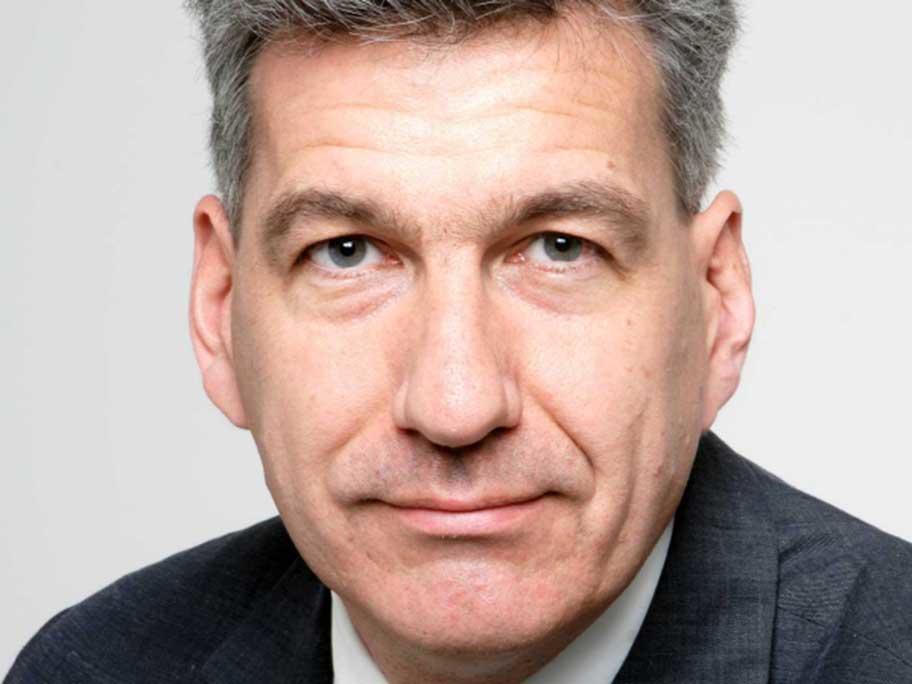 Dr Alistair Humphrey.
The association's board has unanimously recommended that members vote to place it into liquidation after receiving a report outlining its "dire and urgent" financial situation.
With just 5000