Certain patients shouldn't get COVID-19 vax: ATAGI
Concern over clotting risk potentially linked to the vaccines has prompted a warning not to immunise
GPs should defer COVID-19 vaccinations for patients with a history of heparin-induced thrombocytopenia, according to new Australian expert advice.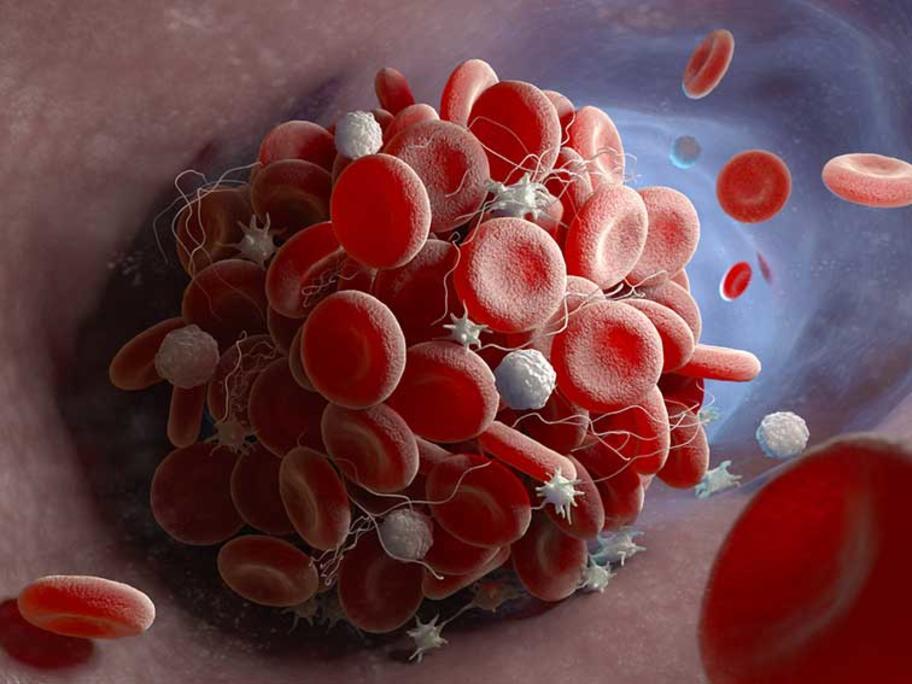 The Australian Technical Advisory Group on Immunisation (ATAGI) statement also warns vaccination should be avoided in patients with a history of cerebral venous sinus thrombosis (CVST).
The advice follows concern about a potential link between AstraZeneca's COVID-19 vaccine and clotting events that led to a dozen European countries suspending its use.
A review by