Chains loosened for doctors on bonded placements
Among the changes, doctors will have 18 years to complete their three-year return of service
The demands imposed on thousands of doctors who pledged to practise in rural communities in return for a medical school place have finally been revamped.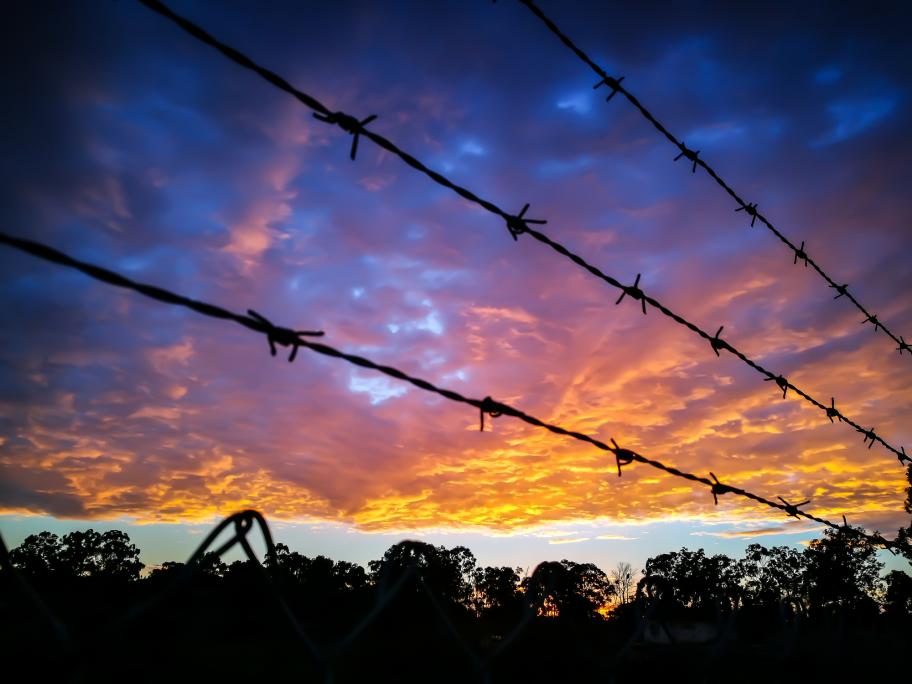 Bonded medical placements were introduced nearly 20 years ago to plug doctor shortages in the bush.
But they have been long condemned for 'trapping' doctors in years of rural service under the threat of harsh penalties — including being debarred from re-entering medical school and 12-year Medicare bans — if they dropped out.
Now,