Chief scientist warns against serology for identifying past COVID infection
No good for diagnosis, now concerns about the accuracy of the blood tests suggest their use is limited even for identifying antibodies: official review
This article has been updated to clarify that the review was prepared by the Rapid Research Information Forum, chaired by Chief Scientist Professor Alan Finkel, with expert contributing authors.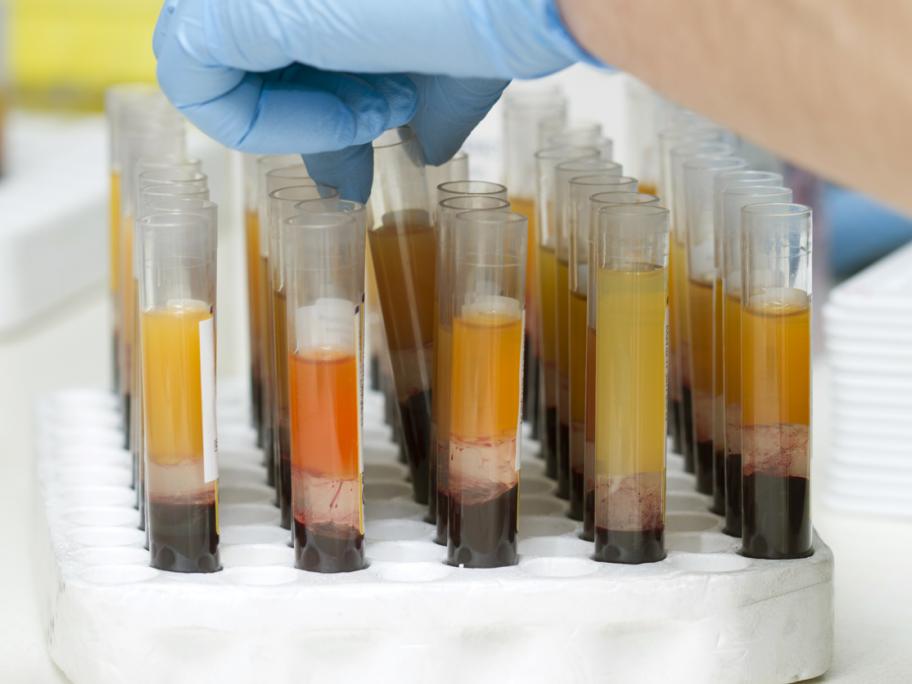 ---
There are no serology tests accurate enough to detect an individual's immunity to COVID-19 or identify the disease's true prevalence, warns a review overseen by Australia's Chief Scientist.
Some 1.5 million of the tests have been ordered by the Federal Government and their approval for use fast-tracked by the TGA.