Children with cancer offered publicly funded fertility preservation
Currently, cyropreservation can cost thousands of dollars, says Professor William Ledger
A 12-year-old girl diagnosed with cancer has undergone ovarian tissue cryopreservation to increase her chances of having children when she becomes an adult.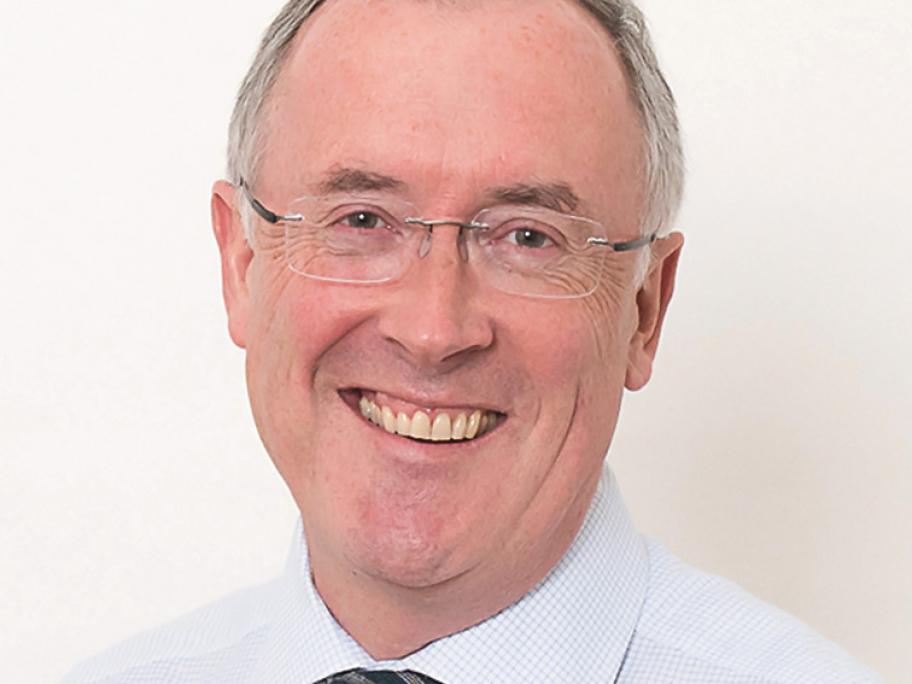 Professor William Ledger.
Diagnosed with Ewing's sarcoma, Emily Smethill's treatment is significant because it is the first time onco-fertility services will be available within the public system.
It follows the opening last month of the