Chinese city issues 'bubonic plague' alert
Officials in Bayan Nur have forbidden its citizens from eating animals that could carry the disease after reports of a suspected case
Officials of a northern Chinese city in Inner Mongolia have issued an alert after a hospital reported a case of suspected bubonic plague.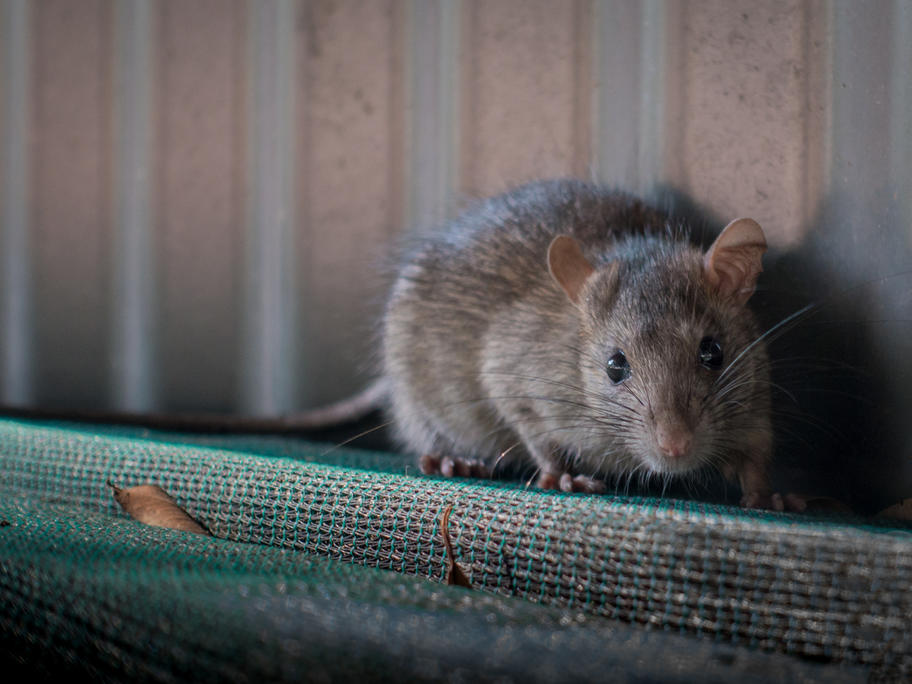 The health committee of Bayan Nur issued the third-level alert, the second lowest in a four-level system.
The alert forbids the hunting and eating of animals that could carry plague and asks the public to report any suspected cases, or fever with no clear cause, and to report any sick or dead marmots.
Sunday's warning followed four reported cases of