Chinese doctors trial plasma therapy on COVID-19 patients
WHO has backed the therapy using convalescent plasma as a 'valid approach'
Doctors in Shanghai are using hyperimmune globulin from plasma of patients who have recovered from COVID-19 to treat those fighting the infection, with some "encouraging preliminary results".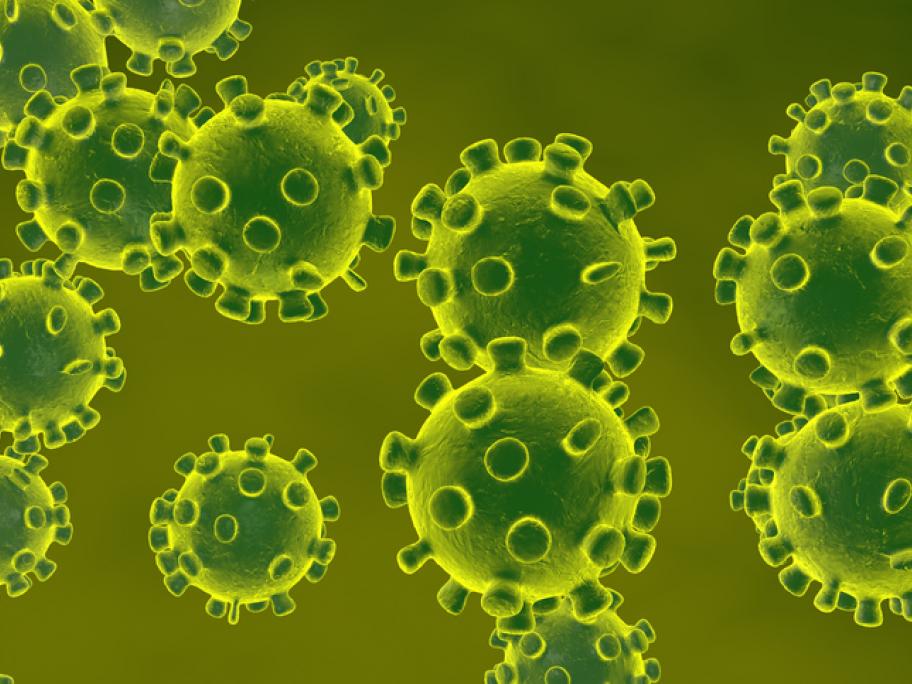 As of Monday, in Shanghai, China's financial hub, there had been 332 infected cases. One of those cases has died.
Professor Lu Hongzhou, co-director of the Shanghai Public Health Clinical Centre, said that 184 cases were still hospitalised, including 166 mild cases, while 18 were in serious and critical conditions.