Chiro censured for giving plasma therapy
The NSW Civil and Administrative Tribunal said Dr Walid Kesserwani stepped outside his scope of practice
A chiropractor has been reprimanded after injecting 15 patients with their own plasma.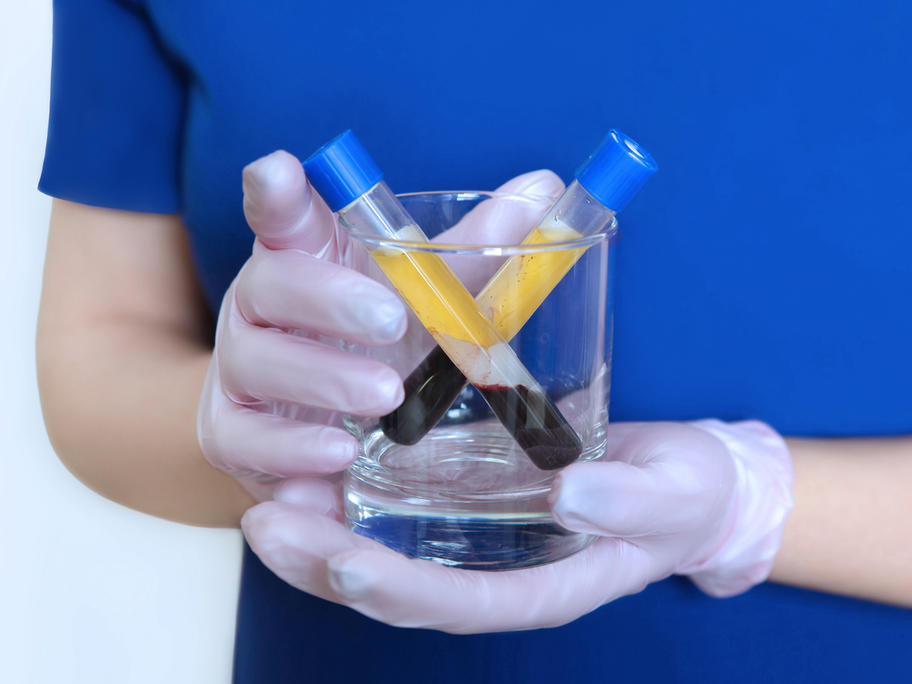 Dr Walid Kesserwani lacked the training to provide platelet rich plasma therapy and was practising outside his scope of practice, the NSW Civil and Administrative Tribunal found.
The therapy is usually only performed by some sports doctors and radiologists, who use imaging to direct the injection into the site of the injury, to accelerate tissue, ligament and joint repair.
The three-step process begins with